Kevin Martin is among the Big Brother Canada 3 cast who will take his shot at beating out 15 other houseguests for the grand prize at the end of the season. With no Big Brother Canada idol, he does note that he was a fan of Paul and Adel's personalities in BBCAN2, saying they were "good guys" who "had fun with each other, in spite of their circumstances in the house. He says that he's going to get "into trouble with some memory challenges - especially if it's a memory game with questions about previous Big Brother seasons.
She hates that Gary from the first season of Big Brother Canada didn't win the $100,000 and says he's the "perfect example of being true to yourself but still playing a smart and fully subversive game.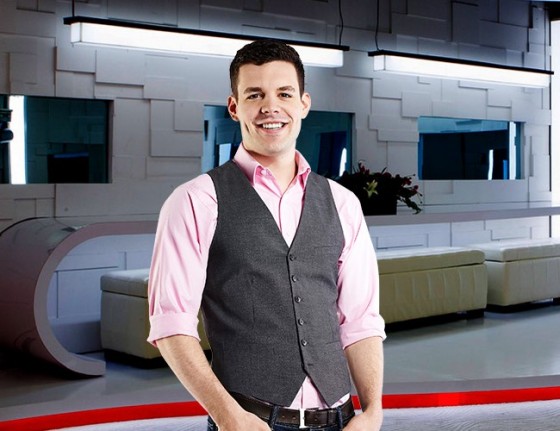 If she won the prize she'd spend the money on her five sisters and one brother, also taking the time to travel and going to Disneyland because it's somewhere she's never been before.
With no Big Brother Canada idol, she has been a fan of Heather and Gary in the past, and says that she hosts as well as Gary. As a huge superfan, this boy-crazy houseguest has a dog named Veto and thinks he has the best chance going into the house without any "pre-conceived plans", noting that Big Brother will be throwing in "twists and wild cards" throughout anyway.
He doesn't fear anything and has "an idea of the kinds of challenges Big Brother will throw at us.
Hoping to travel the world if she does win the money, she says that her Big Brother Canada idol is Emmett, because "he competed so well" and "he's genuinely such a good person.