Hall of Famer Frank Thomas will become the 11th White Sox player to be inducted into the Baseball Hall of Fame but the first SEC player to earn the distinction. When Thomas stands onstage at the Clark Sports Center on Sunday, he'll do so not only as a White Sox legend but as an Auburn Tiger and the first player from the Southeastern Conference to be inducted into the Baseball Hall of Fame, a surprising factoid considering the league's recent success in both college baseball and the amateur draft.
The SEC claims 10 of the past 24 Division I national championships in baseball and it's alumni base includes many of the game's top players, including pitchers Tim Hudson, Cliff Lee and David Price.
It should be noted that the breakthrough of top programs such as Georgia and LSU did not take place until the late '80s and early '90s (the 1990 Georgia Bulldogs won the league's first national title), so there's only been a brief window between the conference's overall dominance and the amount of time it takes for an individual player to piece together worthy accomplishments. Thomas played tight end for coach Pat Dye's Auburn football team during his freshman year in 1986.
Active players have obviously not been eligible to snap the streak, but past standouts like Albert Belle (LSU), Rafael Palmeiro (Mississippi State) and Al Rosen (Florida) have also missed the cut -- for various reasons.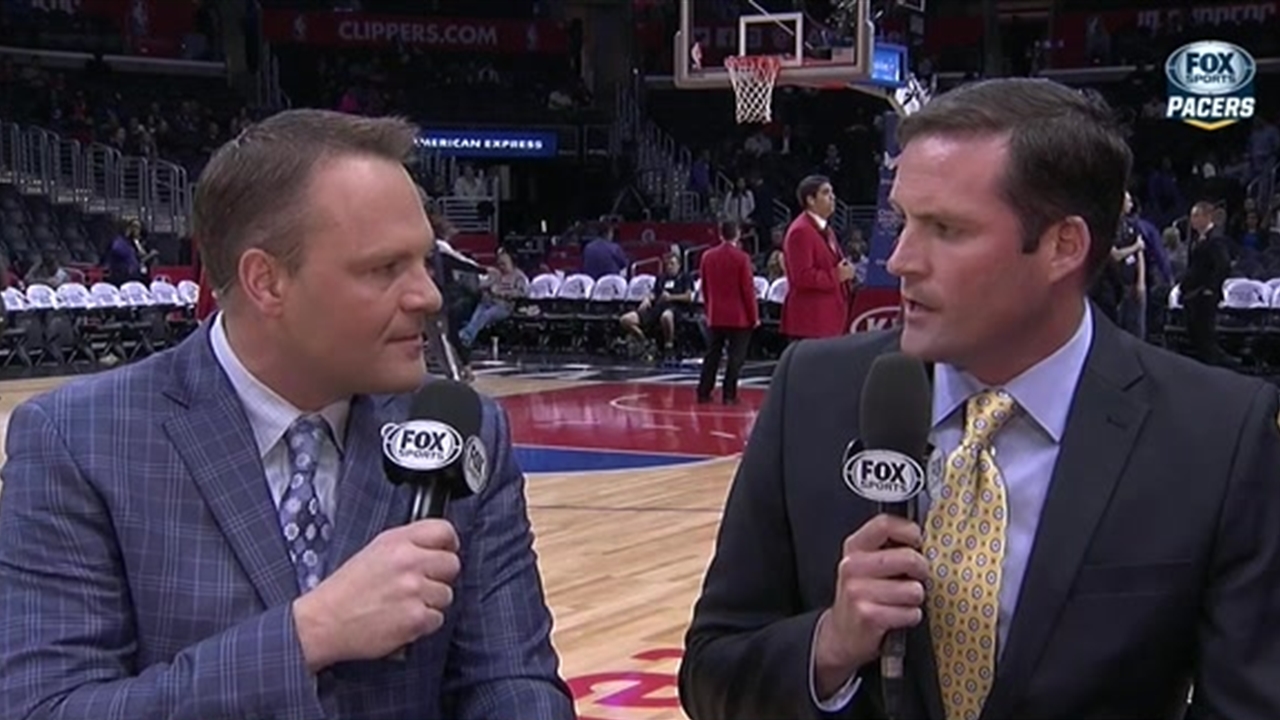 After you've voted, kick off your fantasy baseball season by joining a league through FOX Fantasy Baseball.