Later, Seth noticed that nobody was singing the national anthem before the sporting events he was playing in.
The day after his shows there, Peter and Seth would schedule a songwriting session together.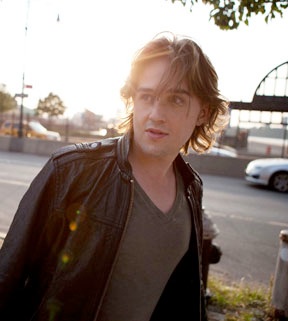 Seth began listening to artists like Sarah Mclachlan, Sinead O'Connor and Taj Mahal, from his father's eclectic record collection.