Every week CBS 5 News is sent a list of restaurants that have been recently inspected by Maricopa County's Environmental Services Department. More than one thousand grade school students kicked off their winter breaks with a performance of The Nutcracker at Phoenix's historic Orpheum Theater.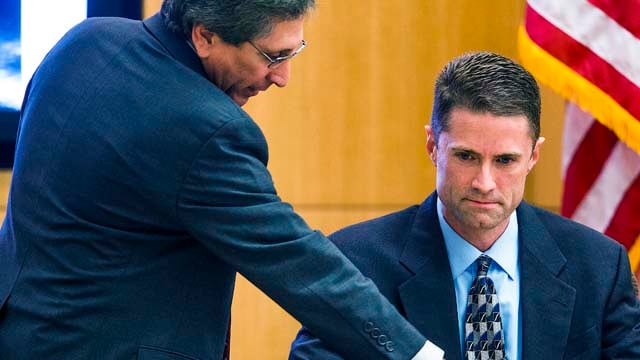 Police need help identifying and capturing a man they say used a bomb threat to rob a food story in South Phoenix.
Judi Rhodes-Nellis spends a lot of time in her Phoenix apartment with her cat squeakers, but its not by choice.