I used to work with a guy who went to school with Larry and played on his High School Football team. As the son of a coach, the son of a Athletics Director, a former high school and Division III athlete, and a former coach myself, I will admit a bias towards the coaches of the world.
Most coaches stay up later than we know, put in more hours than we know, worry more than we know about our kids.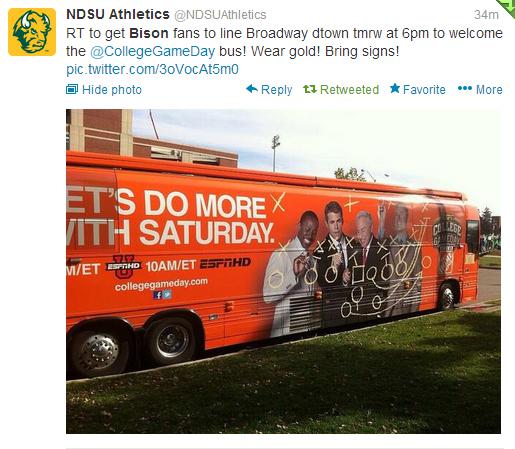 But the vast majority of coaches work their butts off to give our kids something they can take with them in life. Juggling playing time and participation with the very real and very critical lessons of hard work, team, winning and losing is an intricate circus act that can lead to hard feelings and perceptions of bias.