Get ready for the kickoff of the 2013 Season with the first Spring Training game on February 22 as the Reds take on the Indians at 3:05p on WSLM 1220 AM. With a network of affiliates spanning nine states, the Cincinnati Reds were interested in finding a distribution partner that could provide the latest technology in copy split-spot insertion (the ability to run different versions of an advertiser message simultaneously).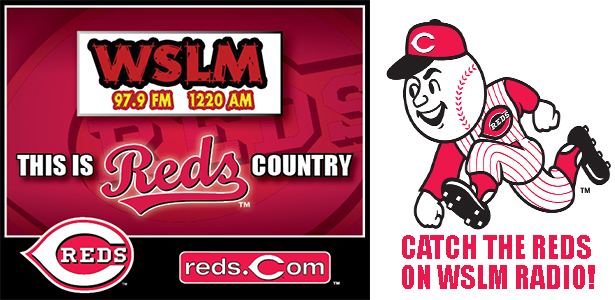 The Reds broadcasts hosted by Hall of Famer Marty Brennaman, Thom Brennaman, Jeff Brantley and Jim Kelch can be heard on flagship station 700 WLW and the Reds on Radio network of 93 stations.
Skyview Networks currently provides the broadcast services for over 50 professional and 50 collegiate sports organizations and produces and delivers Arizona News Radio and California Headline News.