ATLANTA,GA- The Atlanta Falcons are now 0-4 for the preseason as they lost 20-16 to the Jacksonville Jaguars at the Georgia Dome Thursday night. Sean Renfree was injured in the third quarter and ultimately that would spell the demise of his chance to earn a spot onto the 53-man roster for now as he was placed on injured reserve. The initial cuts that the Falcons made were the following: LB Brian Banks, G Theo Goins, DT Neal Huynh, CB Terrence Johnson, S Charles Mitchell, DT Micanor Regis, T Alec Savoie, LB Pat Schiller, K Jeremy Shelley, CB Peyton Thompson, and RB Ronnie Wingo.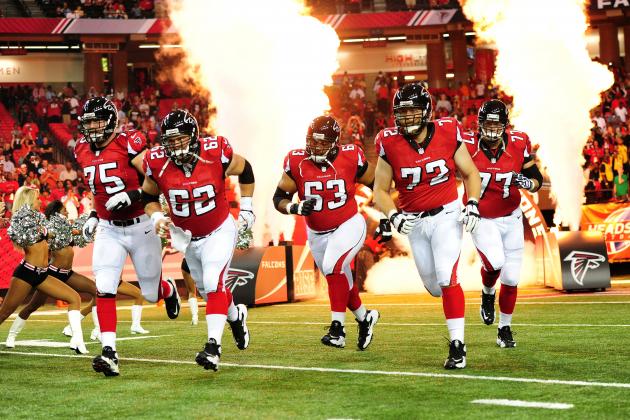 For those disappointed that their favorite rookie or unrealized talent did not make the team there were eight players that made the practice squad for the Falcons. Now with roster moves made, the Falcons can finally focus their game plan and personnel changes on the season opener with the New Orleans Saints.
Dan Quinn will have to make some difficult decisions over the next few days as he gets his roster down to 53.
Atlanta Falcons General Manager Thomas Dimitroff gave a little insight on how important this game was in a radio interview with Gil Brandt and Alex Marvez for SiriusXM.