August 4, 2015 by Leanette Fernandez 4 Comments Last month my baby girl celebrated her 9th birthday!!!
May 25, 2015 by Leanette Fernandez 5 Comments Yesterday my husband and I celebrated 12 years of wedded bliss. April 10, 2015 by Leanette Fernandez 2 Comments Take Your Child To Work Day meant not having to get the kids ready for school, packing their lunches, driving them to school or picking them up BUT it did mean the kiddos got to experience a little bit of what I do as a blogger (Yes, blogging is a profession). March 23, 2015 by Leanette Fernandez Leave a Comment I guess it is true what they say "Time flies when you are having fun"! November 4, 2014 by Leanette Fernandez Leave a Comment My Little Man is officially 6 years old!
October 9, 2014 by Leanette Fernandez 1 Comment There is something about people doubting my ability to do something that makes me want to prove them wrong.
September 19, 2014 by Leanette Fernandez 5 Comments My life has been enriched and forever changed by my visit to India last week. August 28, 2014 by Leanette Fernandez Leave a Comment My Son Is A Smooth Talker and He's Only 5!!! Run The Trap was created in July 2012 to bring underground trap music, Hip Hop, Club Music and other related genres to the forefront.
We hope you don't only get your Trap Music fix from our site, but you allow us to help you diverge into various other related underground bass music genres; as well as expose you to some of the culture, style and fashion that exists amongst these communities. As I reflect on my time there, I am so incredibly thankful and grateful to have been a part of seeing first hand how the women are being empowered by Coca-Cola's #5by20 initiative. My kiddos have school pictures coming up and I was reminding them that I didn't want them using their fake smiles (why do kids do that?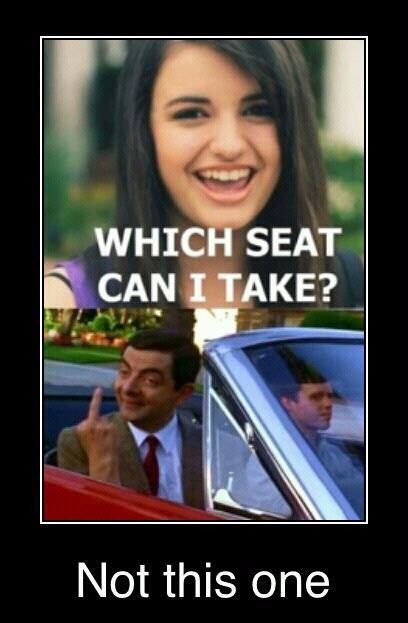 We at Run The Trap are very selective of the music we post, and make sure to only share the utmost quality works on our website. In this past year, he has gotten taller, started Kindergarten and now has a favorite monkey stuffed animal he just adores.
Also if you missed it check out our exclusive interview with Dillon where he talked about the album, his man date with Flume, upcoming collabs and plenty more.