Inside the Wynwood Brewing family, all of our members take rigorous off flavor tastings to improve knowledge and deliver only the best brews!
Here's our mighty Brew Crew bottling Pop's Porter for you to have it wherever you want! In honor of Food Revolution Day on Friday, May 20th, we posted about how important this cause is, and what it means to us. Two weeks from now, the classic box will feature a recipe from our incredibly talented Guest Chef Paul Denamiel from Le Rivage. March 9th is National Registered Dietitian Day, so grab your favorite RD and give them a hug! You know how the dryer eats socks, and you're left with mismatched feet for the rest of your days? When Jamie Met HelloFresh… You know the age-old saying: "If you can't take the heat, get out of the kitchen"?
Jamie Oliver and HelloFresh strive to make sure we're changing the way people eat for the better, all across the country.
Le Rivage is a family-owned restaurant in New York that was opened in the 1920's with an authentic, rustic, Fresh feel, with recipes loyal to the culture.
To celebrate, I sat down with one of my favorite people in the office- HelloFresh's Registered Dietitian Rebecca Lewis.
Next week features an exciting dish by another one of our amazing guest chefs, Rob Stauning of Gran Electrica in Brooklyn, NY. Ask our experienced beertenders to pair your food with the perfect brew to enhance the experience! If you have your growler empty because of the long weekend, fill it in our Power Growler Hour from 12PM-1PM 50% off! To celebrate, we had an amazing team breakfast here at the HelloFresh office, dedicated to the idea that eating better every day starts right here with us.
We had the opportunity to sit down with Chef Paul and learn more about his philosophy, motivation, and passion about food.
So, besides recycling your HelloFresh box (either the regular way or, of course, by making it into a spaceship to play with your kids), we have created a super fun way to celebrate today!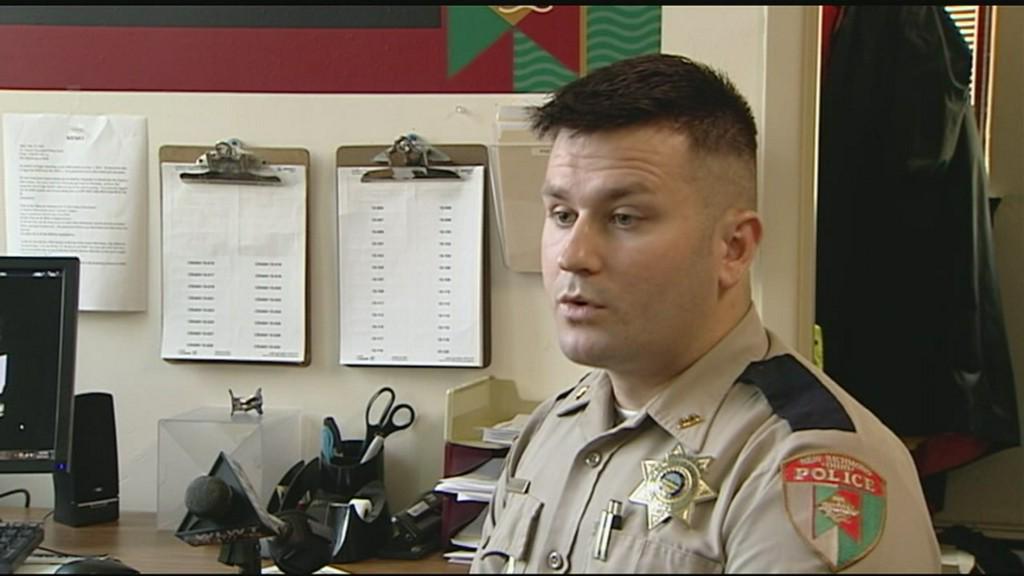 There are so many people in your life that love you, make sure to show them how much you care! Our guest chef Ian Knauer has whipped up something truly special- a delectable, irresistible Chicken Paprikash. Chicken Paprikash is a deeply flavored Eastern European classic that is shockingly simple to throw together. We are all about homemade presents from the heart, so we thought this year we'd help you create something especially unique for your gift exchange. Paprika and onions do the heavy lifting and the chicken cooks quickly. How can you turn down this delicious dish? It can be homemade gifts from the heart (like these love coupons), or a hand-written letter that expresses how you feel.