Get Your Hands Dirty: Essays on Christian Social Thought (and Action)Addressing topics ranging from the family to work, politics, and the church, Jordan J. The Acton Institute is funded through the generous contributions of individuals such as yourself.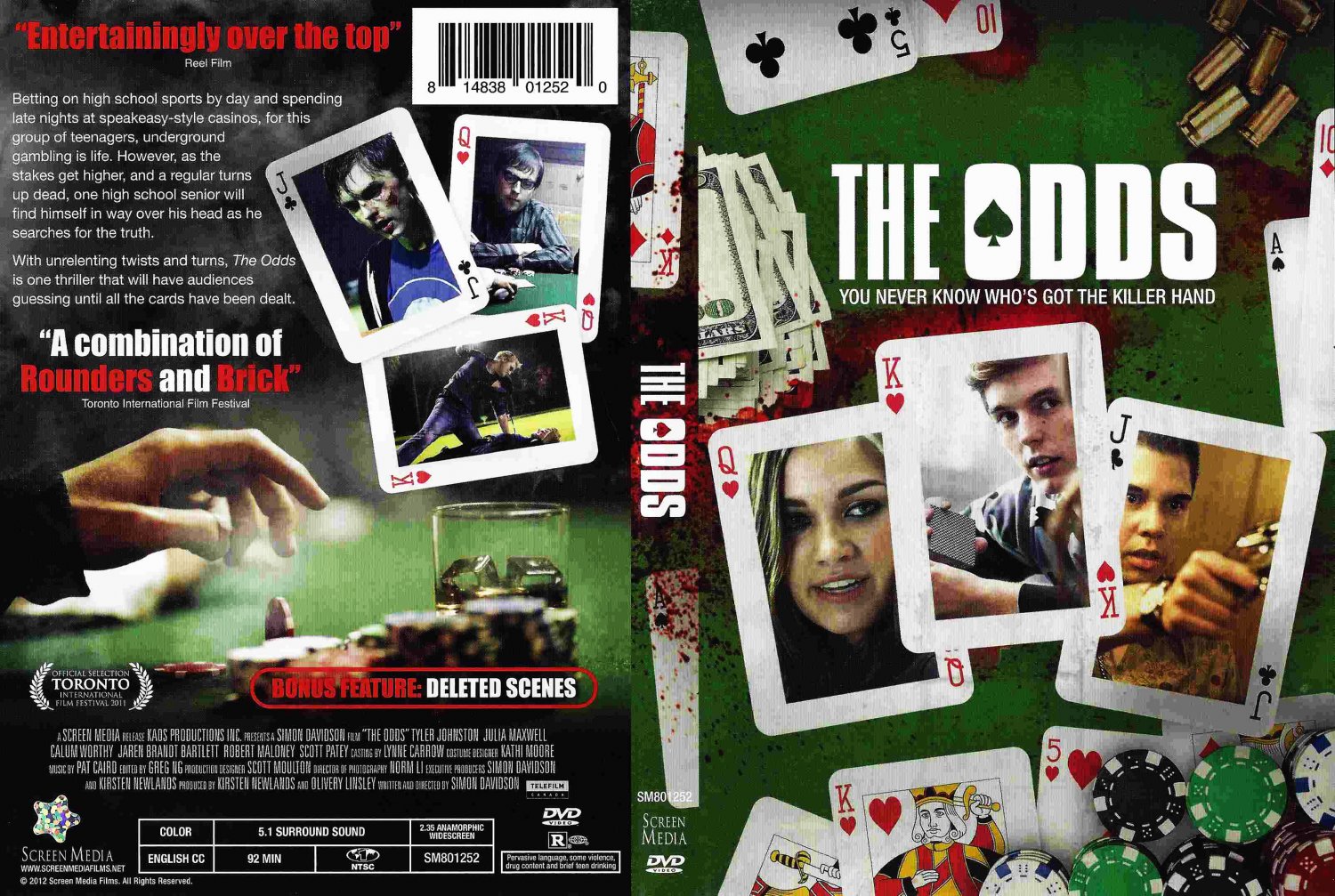 Ballor shows how the Christian faith calls us to get involved deeply and meaningfully in the messiness of the world.
Drawing upon theologians and thinkers from across the great scope of the Christian tradition, including Augustine, Thomas Aquinas, Martin Luther, Abraham Kuyper, and Dietrich Bonhoeffer, and engaging a variety of current figures and cultural phenomena, these essays connect the timeless insights of the Christian faith to the pressing challenges of contemporary life.