Erick and Marlise Munoz are pictured with their first child, Mateo, who is now 15 months old. A 33-year-old Texas woman named Marlise Munoz has been connected to life support machines for more than a month, after she collapsed on the kitchen floor of her home. Her husband says she would not have wanted to be kept alive this way, but the hospital has refused to follow that wish, citing a Texas law that forbids medical officials from cutting off life support to a pregnant patient.
Art Caplan, bioethicist and founding head of the Division of Bioethics at New York University Langone Medical Center.
Robin Young and Jeremy Hobson host Here & Now, a live two-hour production of NPR and WBUR Boston. Coming June 9, 2016, Here & Now listeners and visitors will experience our stories and journalism online in a whole new way.
Resident chef Kathy Gunst tested a multitude of meal kits, and gives co-host Jeremy Hobson the inside scoop.
The family of a pregnant woman who has been kept on life support against her family's wishes since November is suing the Texas hospital that is keeping her brain dead body alive. Marlise Munoz, a 33-year-old paramedic, was 14 weeks pregnant when a suspected pulmonary embolism left her brain dead two months ago.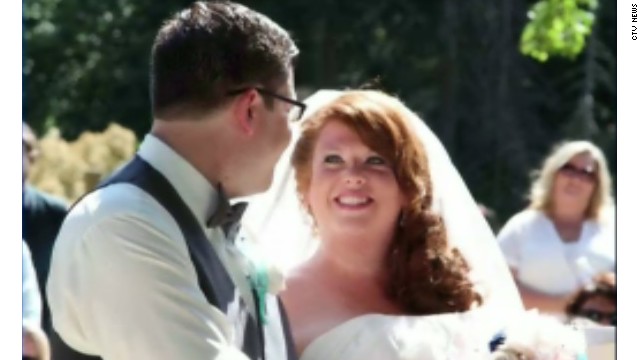 According to the motion filed in Tarrant County District Court on Tuesday, another state law may trump the law that forbids the hospital from withdrawing life support.
Munoz's husband, Erick, "vehemently" opposes continued life support, and would like to bury his wife, the motion states. The family hopes that the judge orders the hospital to remove Munoz from life support, and that he finds that the law keeping her on it is unconstitutional. Because John Peter Smith Hospital is a local public hospital, the Tarrant County District Attorney's office will represent it. Doctors suspect she had a pulmonary embolism, or a blood clot in the lungs, but they won't know until an autopsy can be performed, Machado said. Machado initially said family members wouldn't fight the law until after her daughter was finally taken off life support because she thought the hospital's hands were tied by the law, and didn't blame the doctors for the situation.
Although Internet commenters have made the family's situation into an abortion rights issue, Machado said the family has shared its story to educate the public about a law it never knew existed. A Texas judge ordered that life support be withdrawn from a brain dead pregnant woman today.
He husband Erick Munoz had filed a lawsuit against the hospital in an effort to have life support functions terminated as he, and medical experts, believed that the unborn child was not viable.
But doctors at John Peter Smith Hospital in Fort Worth told her family a Texas law forbade them from withdrawing life support until the baby's birth or a miscarriage occurs. The Texas Health and Safety Code defines death as the "irreversible cessation of the person's spontaneous respiratory and circulatory functions," the motion reads. The hospital has interpreted the law in a way that "makes no sense and amounts to nothing more than the cruel and obscene mutilation of a deceased body against the expressed will of the deceased and her family," it reads. When the baby continued to cry and Munoz didn't return, Munoz's firefighter husband got up, too. Munoz and requires the hospital to declare Marlise legally dead and withdraw life support by 5pm local time on Monday.