Tina Malone: Pregnant at 50 is being billed as a "very personal documentary" and comes from Talent TV South.
Malone and her husband Paul Chase, who is 19 years her junior, married in 2010 and decided to try for a baby two years ago. The actress, who already has a daughter, was considered too old to have NHS fertility treatment in the UK. Two embryos were implanted and Malone said she would be "ecstatic" if she is expecting twins.
Malone, who recently competed in celebrity diving show Splash!, has lost 11 stone and met her husband at boot camp. Interesting fact: Kim's difficulty conceiving the couple's second child was chronicled in 'Keeping Up With The Kardashians', before confirming she was pregnant with a son. The star, who walked the red carpet at the TV Baftas on Sunday, admitted to being just five weeks gone and is over-the-moon: 'I am pregnant.
The views expressed in the contents above are those of our users and do not necessarily reflect the views of MailOnline.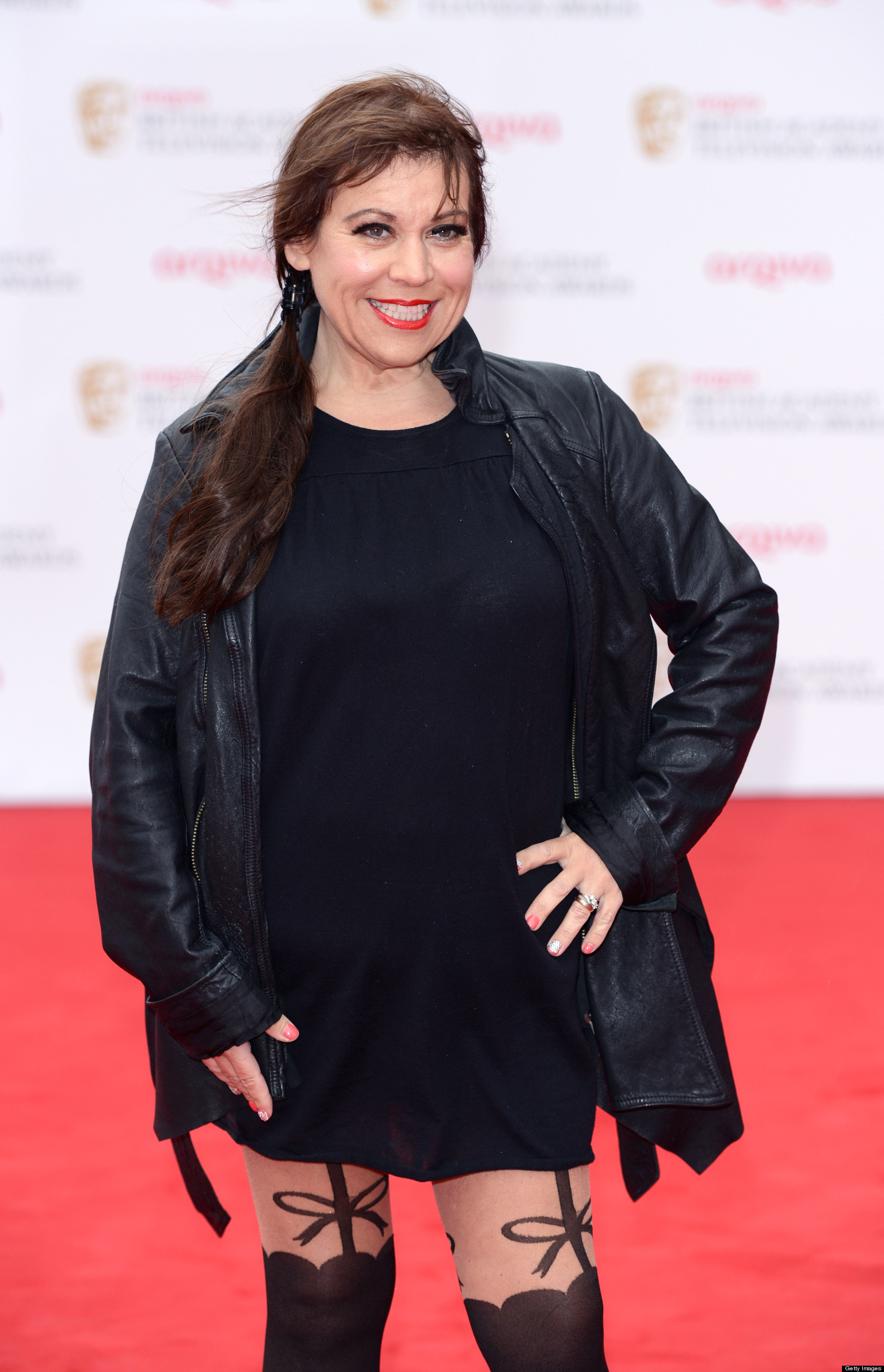 The actress said she is four weeks pregnant after choosing to undergo IVF in Cyprus where donors can still remain anonymous.
TBI is published by Informa Telecoms & Media which is a trading name of Informa UK Limited.