From the same group who created the Knot, a website I just finished visiting religiously for all things wedding related, this site has loads and loads of information.  From getting pregnant to preschool aged children and all the stages between they've got you covered.
Why I love it: the week-by-week pregnancy calendar featuring updates they email keep me up to date on what's going on in my belly. Tons of information from preconception to parenting children and even a lifestyle section with relationship advice, recipes, coupons, and more.
They overshare and brag and monopolize the conversation with stories about their kids and just tell you stuff you don't care about. My favorite, more affordable site for actually making a purchase and not just day dreaming. You need a great client website, and engaging donor website, and effective internet marketing.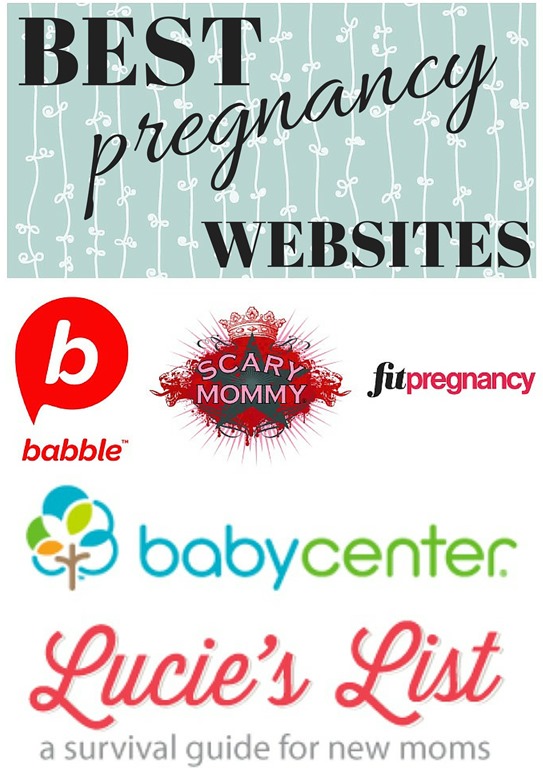 Sure I can't afford mostly anything on this site but everything is so cool and amazing and pretty, I can't stop looking at it. In her free time she enjoys losing weight easily, looking like a soap star the moment she rolls out of bed, and riding around town on her unicorn. The pregnancy section features cool week-by-week graphics of your baby and the changes occurring to your body. Each product is given an overall rating, specifications are listed, along with pros and cons, ease of use, price and where you can buy it. And there are informative videos and to-do lists to keep up with planning for before your baby arrives. Who just announced they're pregnant, and who just gave birth and named their kids some crazy-cool name.
My default has been to just ask friends what products they use but many of them had children years ago and things change quickly so it's super helpful to have all this information easily accessible.
I don't want to hear that you didn't suffer from morning sickness or haven't felt tired at all because you are maintaining your clean eating habits.