The belly is definitely growing (sadly, along with other parts, ha!) and I can't wait for my anatomy scan next Wednesday! Symptoms: A lot of the same…acne, peeing a lot, tired, can't focus well, emotions all over the place, round ligament pain when I run, get lightheaded if I stand up too fast.
Looking Forward to: Seeing my family this weekend, although the occasion is sad (my grandmothers funeral). Weights and yoga are going OK but I hit a point yesterday where all I wanted to do was run. I'd say that with each pregnancy 20-25 weeks was my golden time where my body felt like mine again after so many weeks of feeling like I had no control over it. Use code LOOKINGGLASS15 for $15 off ANY Rock 'n Roll half or full marathon, excluding Mexico.
But honestly, those symptoms while annoying, don't really change my ability to function on a somewhat normal level, so I am feeling good this week. I have no trouble falling asleep but if I wake up in the night I am wide awake at least an hour or two, and it's maddening! After my race last weekend I took it easy for a few days because my round ligament paid was bad from the race.
For me, I was just starting to show, which was amazing, because I didn't feel so bloated anymore. You have a good excuse to eat Easter candy – I have no excuse for the amount I ate lol!!
Thankfully my massage therapist has a pregnancy pillow so for one hour a month I can lie comfortably on my stomach.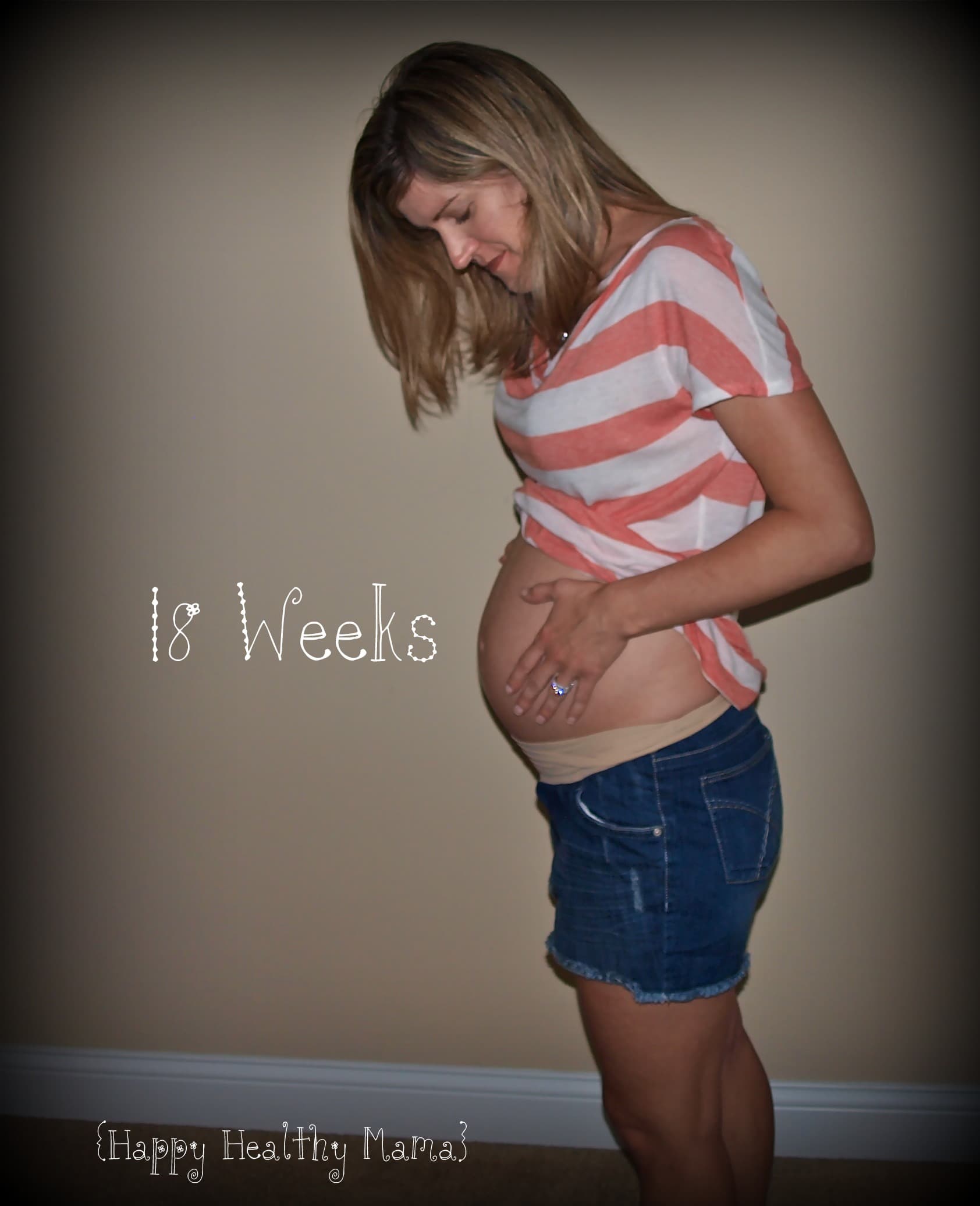 I am Heather Montgomery, formerly known as Running With Sass®, a 30 year old living in Mississippi with my husband, baby, and toy poodle. I have felt pretty good this week, some days I ever forget I am pregnant for a little while because I am feeling much more normal.
I did walk five times, run 2.5 miles once, and did the stationary bike at the gym + arm weights once.
Enjoy it and do all the hard stuff, moving, setting up baby's room and all during this time!