July 29, 2011 by Maryea 28 Comments I'm just bursting with excitement and have been dying to share the news with you! I had no feelings whatsoever about whether I was having a boy or girl, so I was completely surprised when the ultrasound tech pointed out the unquestionable parts that make this baby a male. I don't think it matters if it is your first baby or fifth baby, seeing your child inside of you via ultrasound is nothing short of amazing.
Thank you for all of your reassuring comments last week when I talked about my feeling regarding exercising while pregnant. I still have a large appetite, and trying to make smart food choices to fill up my tummy and keep me satisfied. I think hearing the baby is very big would make me feel a bit nervous, too… But I am sure it will work out fine.
A waxy protective coating called the vernix caseosa is forming on the skin to prevent it from pickling in the amniotic fluid. Movement: She is moving like crazy in there (said the tec), however, I STILL haven't felt her yet.
I still love teaching fitness, and because I feel great & my doc's given me the okay, I'm still doing (mostly) what I did before. There are a few things, however, I would never buy secondhand; mattresses being a huge one. I don't have a baby, but my sister has a 6 week old and I helped get a lot of stuff for her.
This week, instead of enjoying my evenings taking photos and blogging about my life, I've taken to cleaning when I get home. I'm really and truly so excited for this baby but I feel like my outward display of excitement comes off as unenthused. Hopefully my backwards self will turn around soon cause the planning, anti-cleaning, peppy cheerleader inside of me is ready to get this show on the road.
Funny you should mention this, because I was totally going through the same thing earlier in my pregnancy. I figure everything in pregnancy involves some sort of hormones, so it's probably wise to not worry too much in any given moment because things will probably change soon!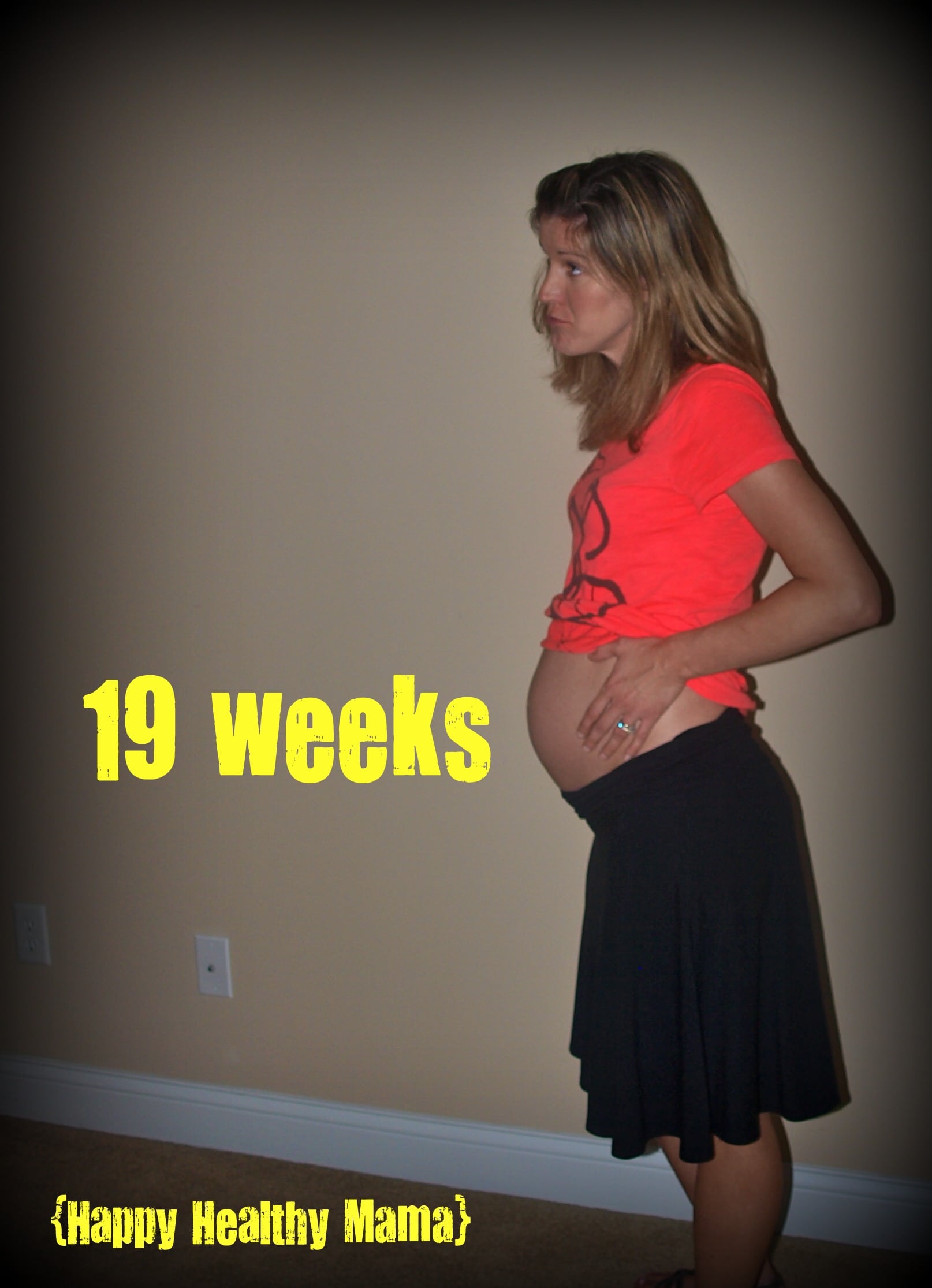 I feel all moms tend to get to feeling this way when it comes to second pregnancies at this point. Just discovered your blog from babycenter (I think…I have pregnancy brain so forgive me if I am wrong) and I love it and your perspective (I am also a black mom of biracial kids). I can't believe how much energy you have while pregnant (though I am much older than you at 34 so that could be it)! In any event, I think it is quite normal to not feel obsessive with the pregnancy after no.
You have reached your API request limit, consider adjusting your cache timeout value in your administration.
Please feel free to email us at if you have any questions or comments!Unfortunately, we will be unable to answer medical related questions.
However, I was too excited to sleep well at BLEND retreat-so 1 night of not much sleep occurred.
It's so fun to actually have something to show for all that hard work my body is doing. At BLEND though, I could not do the burpees where you slam your body to the ground (that hurts my belly)–I did mine in plank position.
As for anything in general I have no issues buying things second hand (assuming good condition).
I try hard, but it takes a lot of patience–which I'm not fabulous at ?? So I usually do halfsies!
My son received one as a gift and it quickly became his favorite paci and as he got older he was able to learn to find the little animal while in the crib and paci himself.
Wednesday I cleaned for five hours straight, with little breaks to play with Lil' J (she did surprisingly well entertaining herself).
I've read this put up and if I may I wish to suggest you few fascinating issues or suggestions. Off the air, I'm a full-time wife and mother documenting my life in extraordinary ways, and inspiring others to do the same. You have to be reeeaaallllyyy patient, ask lots of questions, do your research, be picky, and be really good at finagling the price down.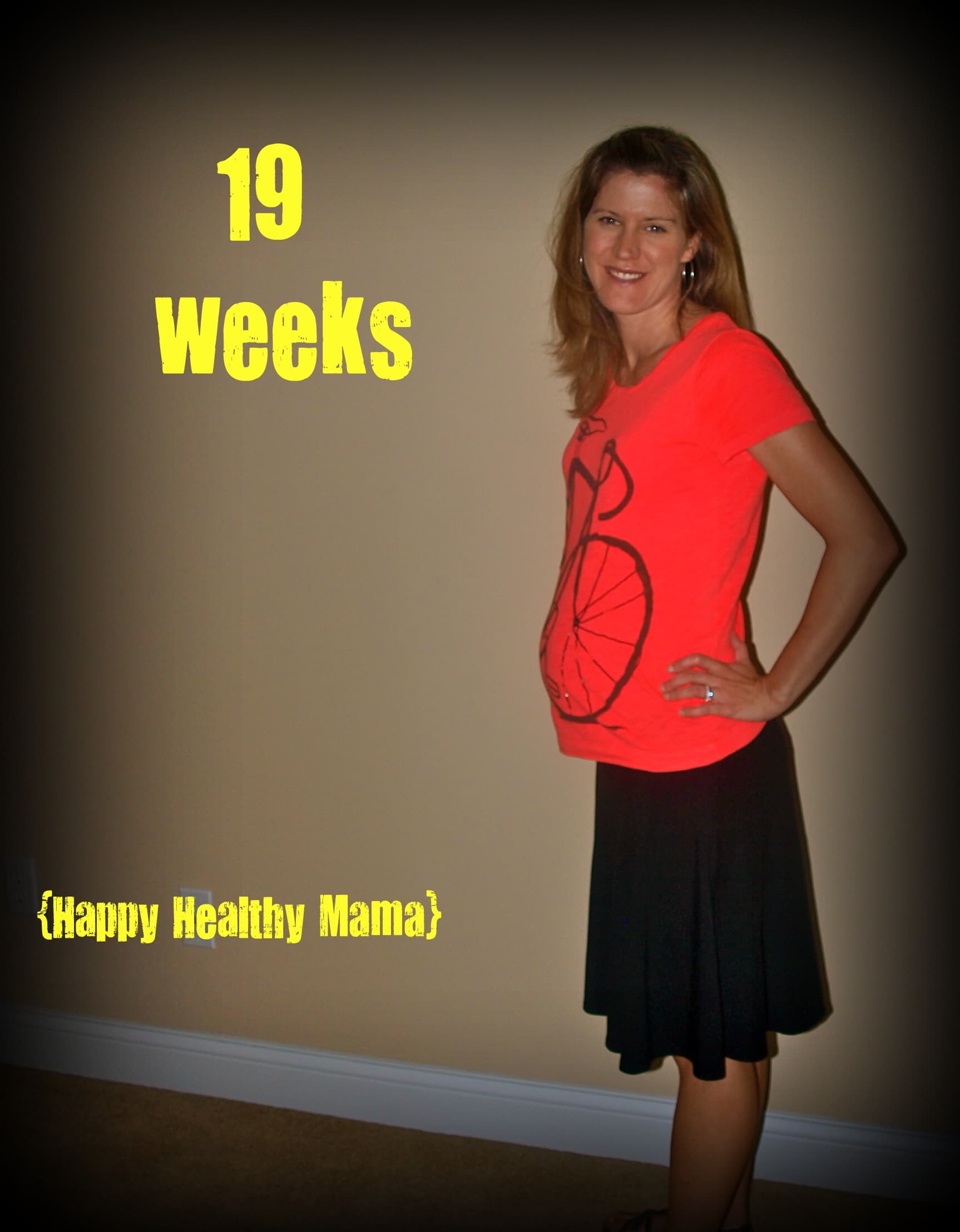 I also got her to lower the price by a lot–so we got it for over 60% off the selling price. I am so impressed that you powered through that GPP workout at Blend — props to you, lady! By the time I finally get to take a sigh of relief and a break, my weekend is over an it's back to the grind. All the while I feel like this baby, and this pregnancy aren't getting as much attention and excitement as it should.
This is the space where I share my journey in making beautiful memories with my beautiful babies. I have no shame in admitting I love going to goodwill for clothes shopping sprees, It's one of the reasons my clothing collection is so big, because I rarely pay full price for anything. I really need to see about selling some stuff on there though…I've got a front loader washer and dryer that I need to get rid of!
Then last night I rearranged our TV stand and moved (pushed, don't worry) our old one into our bedroom. I am a thrifty shopper, I love coupons, I love bargains, and I love doing research on items to find the store with best deal.
When I was pregnant with Spawnie, that baby never left her special spot front and center in my mind. I'm not going anywhere but I plan to pack my schedule with fun Christmas activities and baking. I don't think I have ever bought a full price piece of furniture, I love buying old wooden antique stuff and refurnishing it and cleaning it up to look like new. I cannot wait until some blogging retreats, etc are closer to Los Angeles – I AM SO THERE!