The left hand wall has plenty of elfa white ventilated shelving but also includes 2 x elfa tool storage boards with a variety of hooks, hangers and clip-on storage bins for your smaller garden tools and other bits and bobs. Organise and take a pride in your garage or workshop with our storage cabinets, floor tiles and wall storage system carefully selected to meet the needs of discerning UK owners of residential garages and commercial workshops. Our range of storage and organisation products will provide a home at last for all that garage and workshop clutter.
Having spent time looking into the available products we have selected three types of shelving that we feel will meet the needs of residential garage owners wanting something a cut above typical products available on the internet. Manufactured from zinc-coated steel SUPERSHELF is a generous racking and shelving system equally at home in an industrial enviroment an office or retail.
This sturdy Swedish-made steel tool board can be neatly clipped between two elfa wall mounts (sold separately, see below link) or between wall bars as part of your wider shelving and storage solution as shown above where there are six elfa tool boards.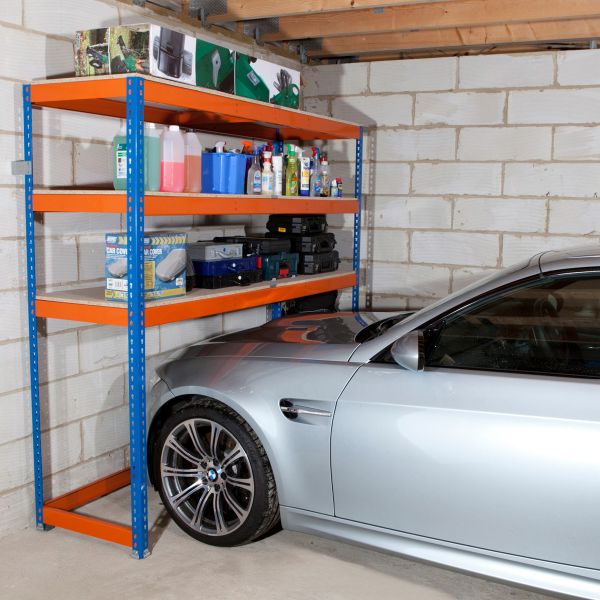 The 7mm thick product is our recommended and very successful tile for garage and workshop flooring applications.