I use two computers at my desk – an HP 520 notebook running Windows vista along with an Intel P4 desktop on Windows XP.
With InputDirector, you can remove the extra keyboard and mouse if both the computers are connected across a network (LAN or WAN). This means that you are ready to share the keyboard and mouse of your master computer with the slave computer. Sharing the mouse: Just move the mouse of master computer around the edge of the screen and it would appear in the monitor of the slave system.
Sharing the keyboard: To share the keyboard, first move the mouse in the monitor of the slave system. Both the computers are connected via LAN using an Ethernet cable and I share internet connection between them using an ADSL router. Sometimes, I move the mouse of my desktop computer thinking that I am moving the mouse of my laptop. Both the systems are connected through a Local area network connection and you can share files, documents etc.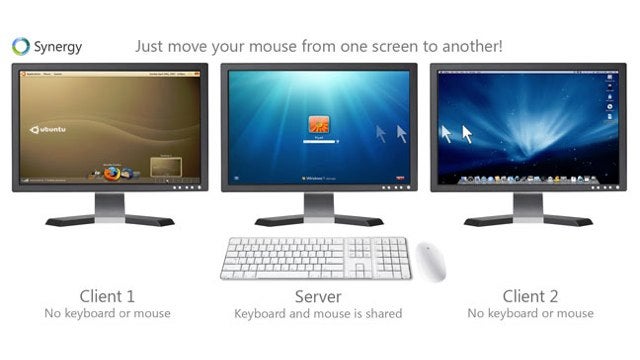 Then start typing in the master computer's keyboard and the words would appear in any application window of the slave computer. Move the mouse to the edge of the slave screen, and the cursor returns to the master computer.