A custom cut and printed A frame for outside the showroom, and some custom door hangers to let people know that they're open for business!
The end result is a sleek wooden etched block of hardwood with a lighter wood laser etched and cut to compliment the dark base accompanied with a laser cut acrylic splash of colour.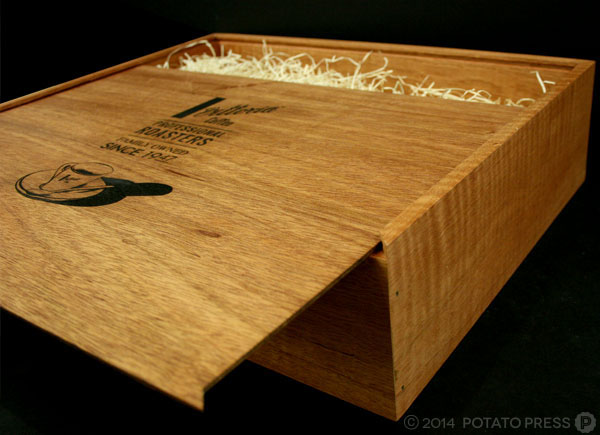 With accents of stainless steel and different shades of wood to compliment the main piece of timber.