We use cookies to enhance your visit to our site and to bring you advertisements that might interest you. We've very much been enjoying the warmer weather, it makes it so much easier to get outside, plus we got the opportunity to test out a project Bud has wanted to do for a while - make a water wheel. The idea to make a water wheel came after a visit to a local wildlife centre where they'd used a water wheel to power some lights. Then we pushed a skewer through the two plates and Champ made sure that the plates could spin round ok.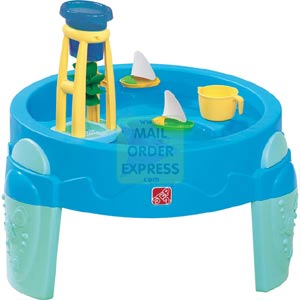 This is the finished product, the cups were roughly spaced around the edge and I think we used seven cups in total.
The idea is that by pouring water into one cup the weight of the water pushes the wheel round and then the next cup fills up and so on. Very happy faces, but also Champ got soaking wet which I think they enjoyed more than the wheel actually working! We had lots of play ideas linked up last time, my favourite was from my co-host The Golden Gleam a great post about the benefits of outdoor play, worth a read.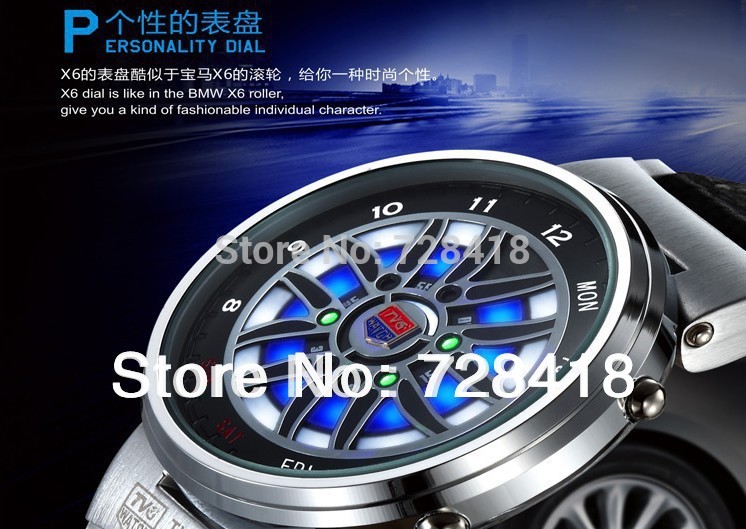 Diane Chelette added this to Outdoor Landscaping and designMarch 27, 2014Cool idea, wonder if I could make one similar to actually work in my creek.
An old-fashioned wagon wheel becomes a quaint backdrop for a dazzling display as water dances from bucket to bucket.