Hand crafted in the USA (Tennessee). No vinyl used, these signs are hand painted and sealed. You must have JavaScript enabled in your browser to utilize the functionality of this website. Applying the gel stain is a simpler process than traditional stains that require sanding between coats. Apply the gel stain liberally with either a cotton cloth, natural bristle brush or a poly foam brush.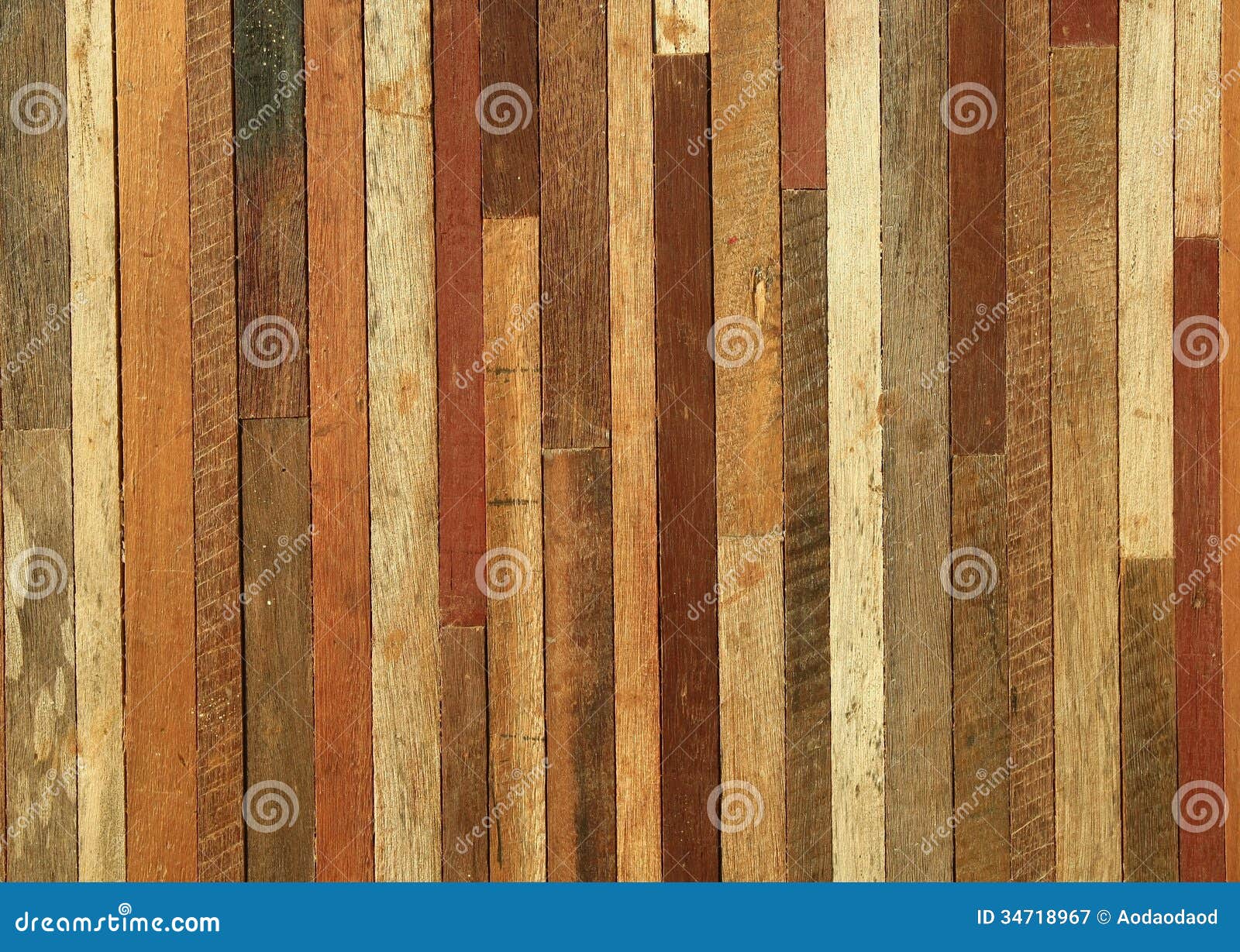 Wipe off the gel stain going with the grain using a clean dry cotton cloth or high quality paper towels. Just wipe on with a clean cloth and you're ensured of professional quality results without brush marks.
Before you apply your stain however you should prep your piece to ensure the stain covers correctly. The suggested grit is 120-150 grit, you want to make sure that any existing finish that might be peeling is removed so the stain applies to the actual project surface.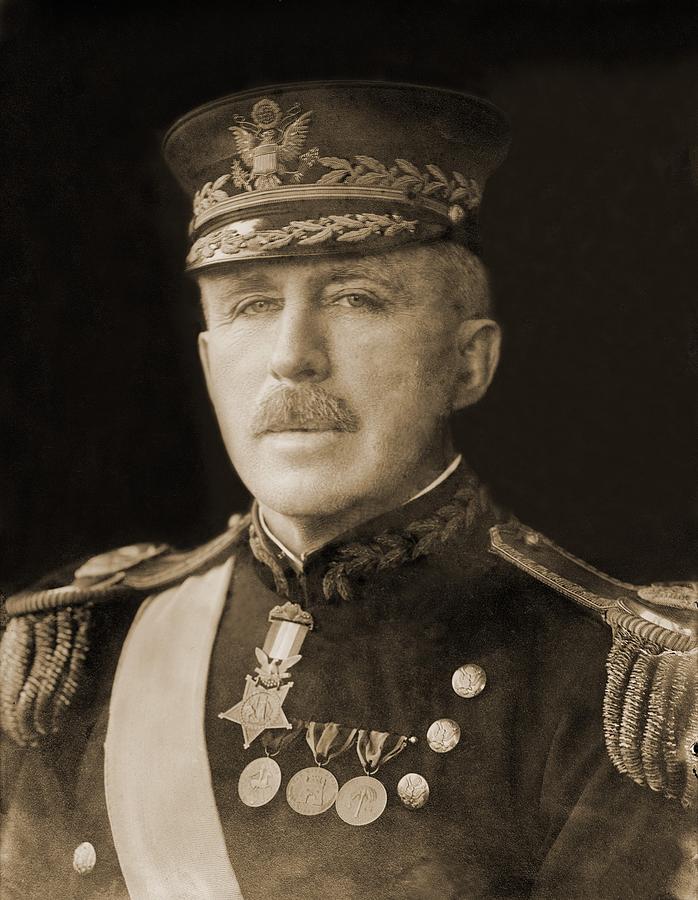 Drying time varies based on the size and nature of your project as well as the environment it's located in.
If you want to use a top coat the recommended topcoat is Oil Based Arm-R-Seal Urethane Topcoat (sold separately).