I've been working out of a traditional tool chest since 1997, and I did everything I could to resist it.
In the December 2011 issue of Popular Woodworking Magazine I have an article on how to design a good tool chest. Chris is a contributing editor to Popular Woodworking Magazine and the publisher at Lost Art Press.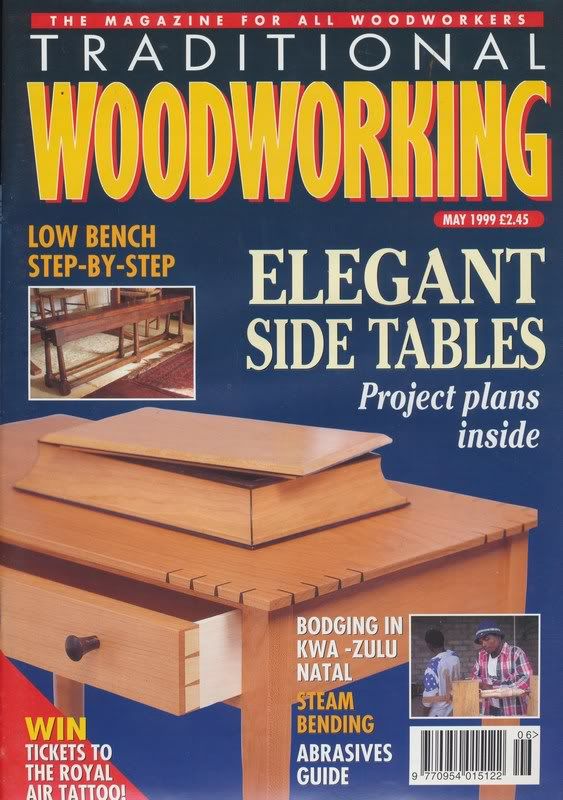 Each kit contains specialty parts and hardware needed to complete one Traditional Dresser & Nightstand Printed Plan. Like the matching traditional bed (DP-00961) the dresser and nightstand use inexpensive lumber to achieve a rich look. Yes, please sign me up to receive WOOD Magazine's free e-mail newsletters, including weekly woodworking tips,WOOD Store Deals and special offers from our partners and from the WOOD magazine family of publications.