Sourcing the finest Sitka Spruce tonewood for soundboards available through sustainable forestry and responsible wood use. Click the image for larger view of this guitar made byGrey Burchetteusing ourSitka Sprucetone wood! Once we have found a blow down log with a diameter of three to eight feet, we need to determine if there is "music" in the wood.
Using an assortment chainsaws, wedges, mallets, and other splitting tools, Brent opens the log looking for clear white wood without knots.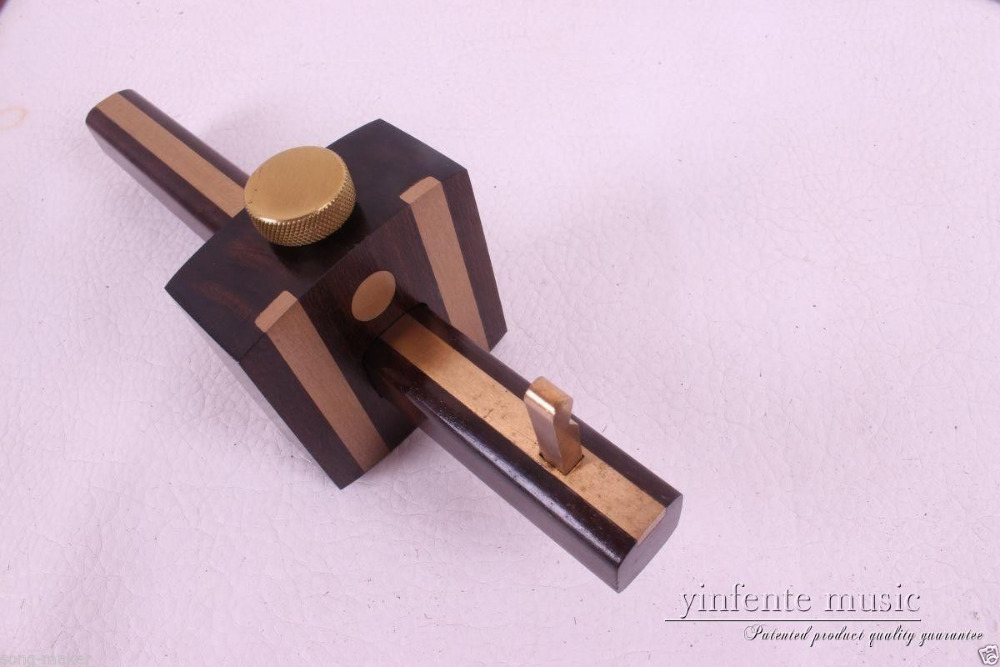 Everything is carefully stickered with quarter inch wood spacers between the boards to allow for air flow. The ends of the blocks are waxed with a sealant, which is flexible and moves with the wood, preventing the wood from drying out too fast and allowing the wood to mold. They are put into a dehumidification room where carefully monitored temperatures and fans dry the wood to a 10% or less moisture content. To find these trees in the woods, one really needs to be guided by the Creator, as the forest is so vast.
If it is not suitable for a top, it gets trimmed to smaller sizes used for brace wood (internal bracing for the instrument) and other smaller instruments. Red Cedar, I have been told by Luthiers, when used as a sound board, yields a very mellow tone.