I've been researching this idea of laying plywood down on my concrete slab inside my house and finishing it to look like hard wood floors. You can do this, but make sure that the top layer of plywood is thick enough to sand if needed. The spots the a uneven you would not be able to sand down because of the thin layer on the top.
I have seen people cut planks out of sheets of plywood and lay them and it looks good but I just dont see how to do that without it being tounge and grooved.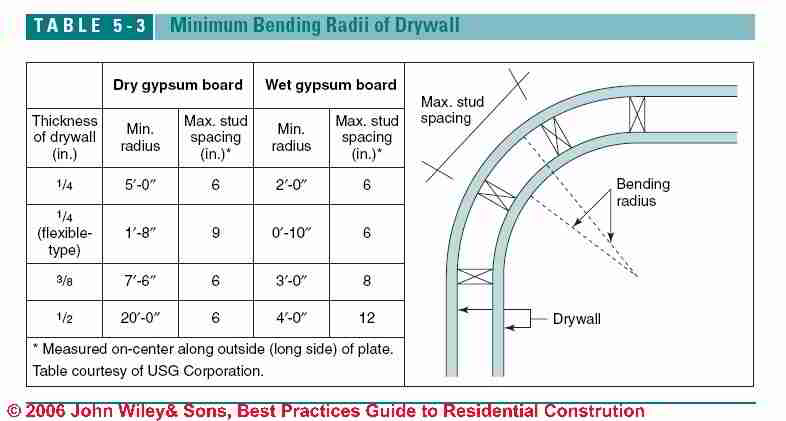 You can make it as big as need (up to 4x4) but for anything bigger than a 2x2 you would need a real good table saw. But It shows the finished product after its just been layed it dont show the product 10 years after. As long as your floor is flat and you use a premium wood glue and the top layer of ply is thick enough the floors should last a long time.
I was thinking of tile which is a route I'm willing to take but if there was a cheap hard wood flooring idea that I could do like finished plywood flooring I'm all about it..