The NAACP's headquarters is in Baltimore, with additional regional offices in California, New York, Michigan, Colorado, Georgia, Texas and Maryland.[6] Each regional office is responsible for coordinating the efforts of state conferences in the states included in that region.
The NAACP's Baltimore chapter, under president Lillie Mae Carroll Jackson, challenged segregation in Maryland state professional schools by supporting the 1935 Murray v.
The NAACP continued to use the Supreme Court's decision in Brown to press for desegregation of schools and public facilities throughout the country. In 1996 Congressman Kweisi Mfume, a Democratic Congressman from Maryland and former head of the Congressional Black Caucus, was named the organization's president. Since 1978 the NAACP has sponsored the Afro-Academic, Cultural, Technological and Scientific Olympics (ACT-SO) program for high school youth around the United States.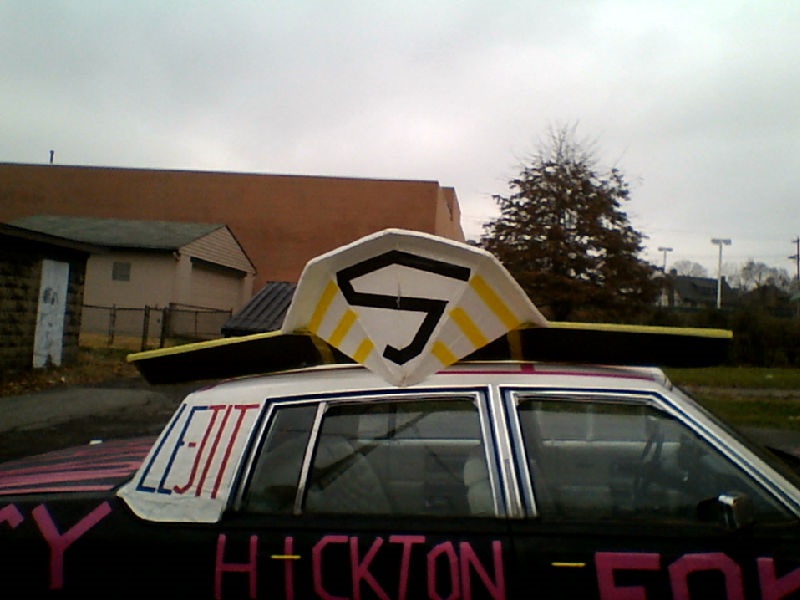 Board of Education that held state-sponsored segregation of elementary schools was unconstitutional. Daisy Bates, president of its Arkansas state chapter, spearheaded the campaign by the Little Rock Nine to integrate the public schools in Little Rock, Arkansas. The Youth Council is composed of hundreds of state, county, high school and college operations where youth (and college students) volunteer to share their voices or opinions with their peers and address issues that are local and national. He attended Saint Stanislaus Elementary School and Saint Veronica High School, both in Ambridge, before entering Saint Paul Seminary in Pittsburgh. He received an undergraduate degree at Duquesne University in 1971 and went on to study at Saint Mary Seminary and University in Baltimore, Maryland, where he earned a degree in theology in 1975.
He was then assigned as Vice Principal of Quigley Catholic High School in Baden as well as Chaplain to the Sisters of Saint Joseph Motherhouse and Chaplain to the students at Mount Gallitzin Academy.