Shop for Volkswagen Parts & Accessories for Bug, Super Beetle, Karmann Ghia, Type 3, Thing & Bus! The chassis identification number is located on the floorpan tunnel directly under the rear seat bottom in the Type I and Type III. The identification plate contains the vehicle serial number and paint, body, and assembly codes. In the Type II, the chassis number is located on the right engine cover plate in the engine compartment.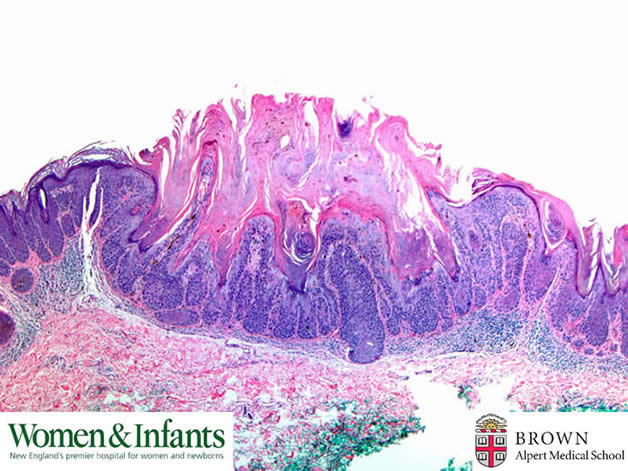 If it continues, we understand that you accept our privacy policy and Cookies and the terms of use of our Web site. On early Type II models the plate is located on the right side of the overhead air duct in the cab or driver's compartment.
The plate in Type III models can be found next to the hood latch in front of the spare tire in the luggage compartment. In addition to the dash tag, a silver adhesive sticker was fixed to the driver's side B-pillar just above the door latch.
This sticker contains the vehicle identification number and is heavily perforated to prevent removal for reuse.