Lots of good content in tonight's episode, the Nissan GT-R package was the highlight for me.
Greg Murphy and James Courtney were the guests this week and they were decent enough entertainment.
This week on Top Gear Australia two Bathurst 1000 placegetters go head-to-head on the Top Gear Australia test track, we play hide and seek with the Army's front line attack asset, it's Volkswagen Golf – diesel versus petrol and Steve checks out the Nissan GTR R-35.
V8 Supercars drivers and Bathurst 1000 podium place winners, Greg Murphy in second and James Courtney in third, take their super fierce competitiveness from Mount Panorama to the Top Gear Australia test track. In a secret location, under the close scrutiny of the Australian Army, Steve test drives the new Subaru WRX STI, but it's a review with a difference. Shooting the dark silver car through Sydney's city lights at night looked stunning at times. Their lap times in the Bog Standard Car were quite impressive too, some 3 seconds faster than James Morrison, the quickest celeb to date. The clip itself was fine, but, again, we were given no real quantification as to the tests they supposedly undertook.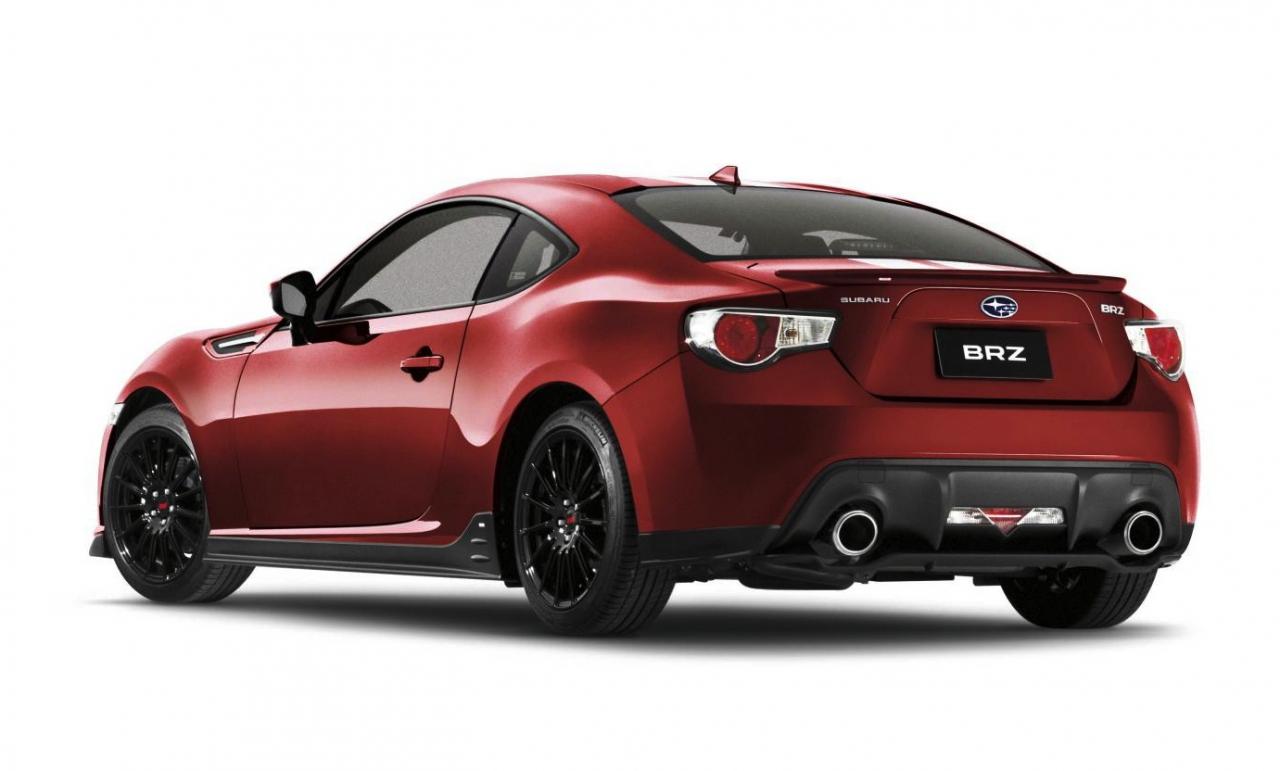 This time it's not Holden versus Ford, it's man versus man as they race the "Bog Standard Car" like it's never been driven before.
Known for excelling at "going about as fast as they can from point to point cross country" Steve has asked the Army to help out pitting their secret weapon against Subaru's latest weapon.
With skyrocketing petrol prices affecting the pockets of drivers countrywide, Top Gear Australia gave Charlie and Warren identical Volkswagen Golfs with only one difference, one is powered by diesel the other petrol. Apart from the understeer, he reckons the car is not too bad, although a lot softer than previous STi offerings. You could really see where the tin top racers were pushing harder, using all the road, and showing great commitment and aggressive lines around the track. We were led to believe the concept behind the test was to see which car would use the least amount of fuel on their test route. In a search and destroy mission, the Tiger Armed Reconnaissance Helicopter hunts down the wily WRX STI with Steve behind the wheel and Warren in the passenger seat. It's diesel versus petrol, and every man for themself, as they take to the roads to find out which is more economical and which is faster.
Kudos, too, for Steve getting access to the new stretch of Highway for the high speed runs. They also set a challenge to outrun Australia's Army, who were behind the controls of a Tiger helicopter. However, all we got was a throw away line at the end that the diesel used $5 less fuel, without actually being told how many litres each car used. This segment had some great sequences, but it was not as strong as it could have been and was a bit too contrived.
The Top Gear Australia guys also stoked the GT-R v 911 fire by setting an ultra quick lap around their test track in a Porsche GT2.
Although, to be fair, the Australian crew reckon the GT-R they used in Episode 1 was speed limited.