More than a month after a driver working for Uber hit and killed a 6-year-old girl in San Francisco, the car service app company says it will do more thorough background checks on its drivers.
The public scrutiny, however, was enough to push Uber to take a harder line on background checks. Ride-sharing companies Lyft and Sidecar also make mobile apps that their drivers use to connect with passengers and process fares. Until now, Uber had used only the Multi-State Criminal Database, which compiles records from more than 40 states, to perform driver background checks. In our experience, records appearing in one database but not showing up in another is a rare occurrence, but we consider this situation unacceptable all the same," Uber said.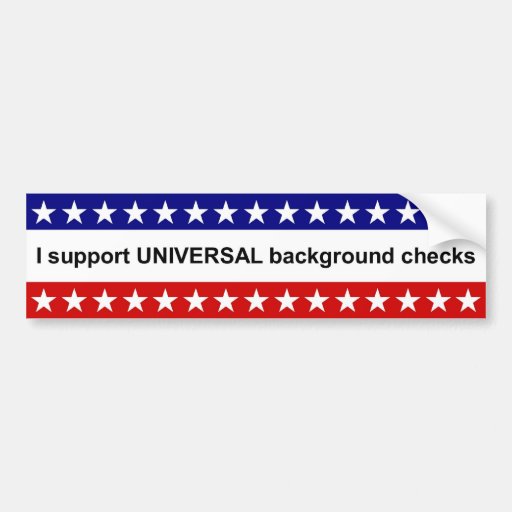 The driver, 57-year-old Syed Muzaffar of Union City, was not carrying an Uber passenger at the time, but was logged onto the Uber smartphone app and waiting for customers, according to police. Nor has Uber publicly responded to criticisms that its smartphone app, which all drivers must use, poses a distraction on the road, making Uber cars a threat to pedestrians and other drivers. In an interview with the Wall Street Journal on Thursday, Uber outlined its expansion plans for China, where it will compete with car-hailing apps from Alibaba and Internet startups, and have to maneuver government regulations.
But Uber said in a company blog post that it wasn't thorough enough, as some states and counties do not report to the database. The victim's parents have sued Uber, claiming the company is responsible for the girl's death.
China is just the lastest — Uber has been adding a city almost daily for the past week, including Dubai, Pittsburgh, Tucson, Manila and Milwaukee.
It also continues to grow in its home state, adding service in Monterey, Santa Cruz and Fresno last week.