Photo viewed 4493 distinct times since added 2011-04-16 Generate HTML thumbnail to this picture!
On this day, the reason why Sin Joon-yeong had been treating No-eul coldly has been revealed. However, No-eul had no idea about this and kept apologizing to him because she wanted to make him feel better. At the moment, No-eul misunderstood the situation as Sin Joon-yeong's agency falsely made up the scandal. Subscribe to HanCinema Pure to remove ads from the website (not for episode and movie videos) for US$2.99 per month (you can cancel anytime). The first step is to be a member, please click here : Sign up, then a subscribe button will show up.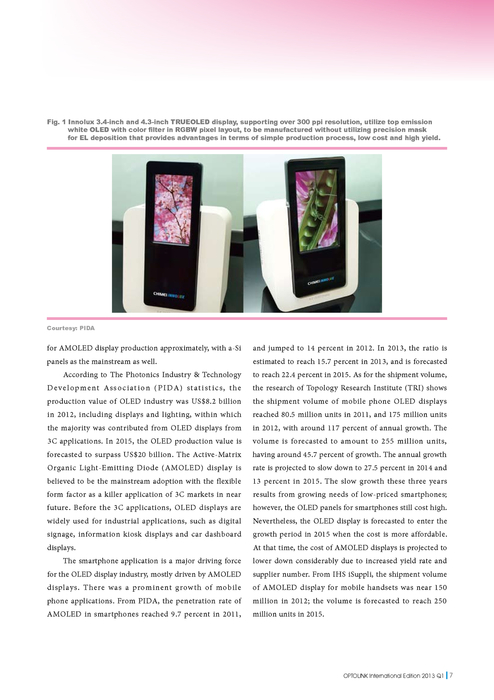 The explanation why Sin Joon-yeong had taken No-eul to the region away from Seoul the other day was revealed.
Choi Ji-tae went to Sin Joon-yeong's house and asked him to let No-eul leave the house because the annoying reporters left.
Sin Joon-yeong said, "I'm not sure what you might have seen or heard, they are all lies" and "listen to me only.
Sin Joon-yeong told to No-eul, who fell asleep next to him, "Honestly, I wanted to take you to an island" and "but I'm going alone. If I'd take you, then I would want to hide you in the island and won't let you go to anyone else. When No-eul had her finger cut by a knife while cooking, he treated the injury while counting, "Nine and half, and half of half".
With every single incident happened making him realize his love towards her, he had to count ten. He had been treating No-eul coldly because he didn't want her to notice his love towards her.