At Service Dog Designs, we specialize in custom products for service dogs & people with disabilities.
We believe in the incredible ability dogs have to provide companionship, emotional support, physical assistance, and generally make us human.
The right equipment is essential to providing comfort, convenience and confidence for people who use a service dog.
Because regular, off the shelf products may not have the features you need, let us design an accessible, safe, and easy to use lead that meets all of your needs.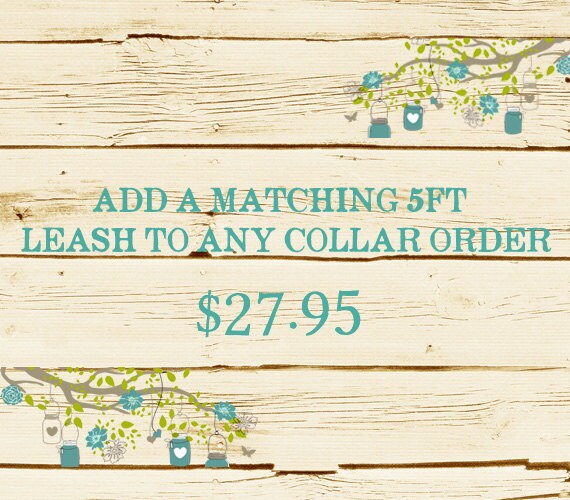 From custom made collars and leashes that can be put on the dog without any snaps or buckles, to multi-functional leashes, to service dog harnesses, we design our products to be simple and functional. Our goal is to help people be independent by providing custom made, accessible service dog equipment.
Each person has different preferences and abilities and each canine partner performs different tasks; we can help create the perfect tool to match the needs of both dog and handler. Katrina Boldry designs and crafts everything by hand with a little assistance from friends and family.
---