Popularized by author Karen Pryor, clicker training is the best way to improve the relationship between you and your pet.
As the exclusive manufacturer of authentic i-Clicks, Karen Pryor Clicker Training offers the lowest prices anywhere on custom-printed i-Clicks!
We offer a wide variety of training products, each endorsed by Karen Pryor and other professional trainers to help you build your skills.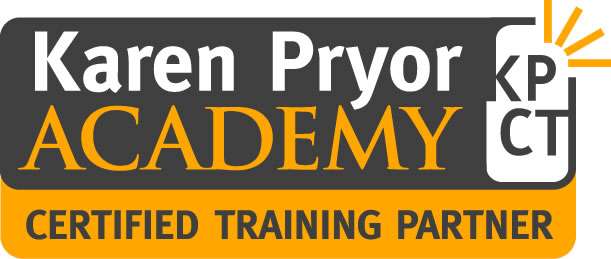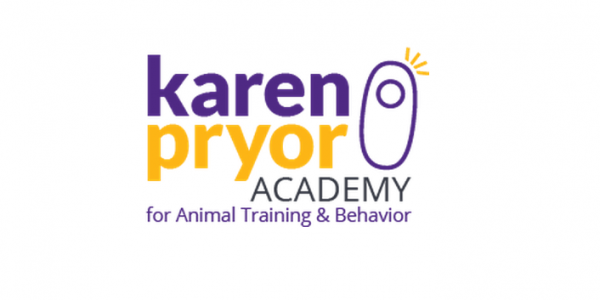 ---