The myth that "all Schipperkes are black" has been further promulgated by the American Schipperke Club who steadfastly refuse to allow AKC purebred Schipperkes to be members simply because they are not black! Moral: We also discovered that every breeder has the ability, long before weening, to have the AKC papers ready at time of purchase!
They put restrictions in the AKC paperwork they give to Schipperke puppy buyers that prevent the new owners from breeding or showing their dog.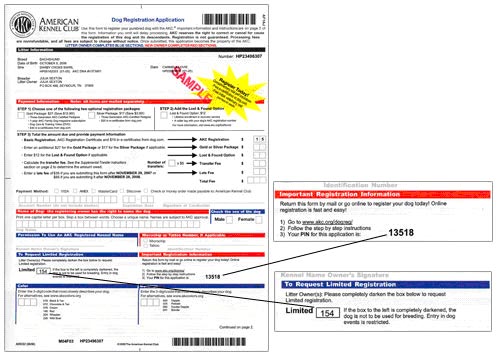 We were shocked to later receive papers that took away our rights to breed or show our purebred dog. The AKC would not allow us to change anything but stated that the breeder was supposed to inform us, before purchase, of the restrictions (and this rule is documented on the AKC website). We hired an attorney, who threatened a lawsuit against the breeder to recover the value of all our dog's descendents during our lifetime that would not be registered as a result of the breeder's failure to disclose (tens of thousands of dollars)!
The breeder relented and modified our papers so that we had the right to breed or show our dog and her descendents.
---