Maybe I should blog about chipping dog shit onto the next installment of THAT excrement-worthy event.
At all costs I needed to rid our house of that wretched reminder that, while the dogs are our children and we love them as if they were, children eventually learn to use the indoor plumbing and the best you can hope for with a canine is to train them to squat outside the walls of your castle. I think you've hit on not just a brilliant and efficient way to poopy-scoop but a FUN way to get the job done.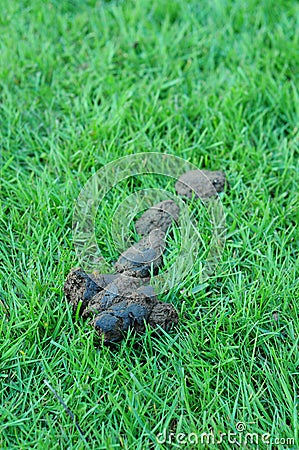 And, only an idea a true dog lover could come up with – otherwise it would just be another mundane chore. Just pounds and pounds and pounds of dog excrement, hidden beneath the hideously deceitful white snow.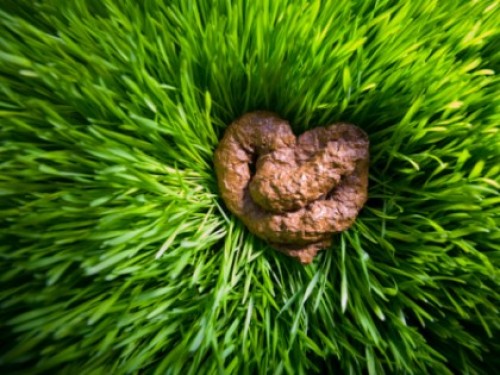 ---