Working with dogs is a popular career choice and there is immense competition for jobs in the dog care and behaviour sector.
A quarter of households in the UK have a dog and this has led to an increase in the variety of jobs with dogs, ranging from behaviourists, dog groomers, kennel workers, dog trainers, dog walkers, dog home boarders, assistance dog trainers, etc. A typical day working in a boarding or animal charity kennels may involve walking dogs, scrubbing and disinfecting kennels, preparing 2 daily meals, ensuring fresh water, laundry work to clean and dry bedding, bathing and grooming dogs, providing games and environmental enrichment and carrying out daily health checks.
Most kennel jobs involve an early start and you may be required to work on rotas and at weekends. Additionally, working in animal charity kennels also involve carrying out behavioural and re-homing assessments, the intake procedure for new arrivals and out-take procedure for dogs being re-homed as well as interviewing prospective new owners and providing information and education for adopters. Many animal charities have very high numbers of dogs in kennels and it is critical that standards of hygiene are maintained at excellent levels to prevent the spread of disease and infection.
A disease or infection outbreak in a kennels causes suffering to the dogs affected, prevents dogs from being re-homed, increases the use of medicines (and the associated costs) and prevents the charity from being able to admit new arrivals which means that dogs that need help may have to be turned away.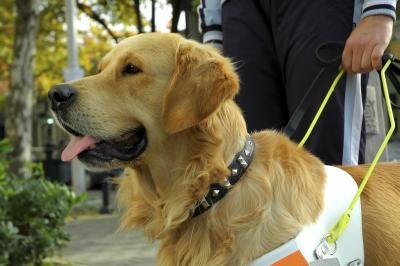 ---