Dogs will be dogs, so the LA City Council clarified a few parts of its ordinance that deals with excessive barking. An amendment to LA's barking dog ordinance should clear up what happens when one person's best friend becomes another's nuisance. The amendment, approved at Tuesday's city council meeting, is designed to provide more definitive guidelines regarding barking dogs.
Under the ordinance amendment, a violation is defined as a dog barking continuously for 10 minutes or intermittently for 30 minutes in a three-hour period.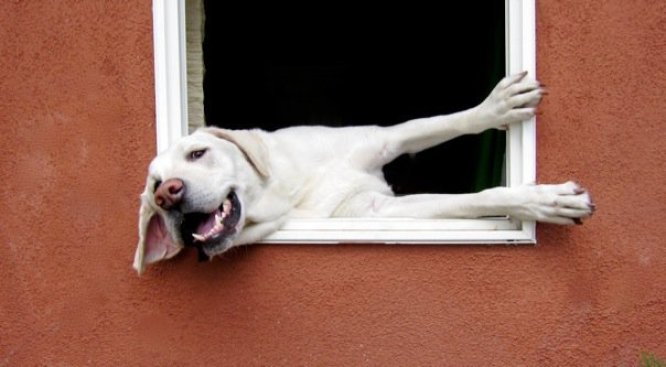 Owners of excessively barking dogs could face fines of $250 for a first offense, $500 for a second and $1,000 for a third if a Department of Animal Services hearing officer decides the pooch is barking too much. The ordinance also allows for flexibility when it comes to whether the dog stays at the residence. The amendment also ties a loose end in the law that basically meant owners of unlicensed dogs were treated more leniently that owners of licensed dogs. During the council's brief discussion of the ordinance amendment Tuesday, Councilman Richard Alarcon submitted to a motion to make sure there is a marketing plan in place so that dog owners know about the amended law.
Under current law, the department is unable to conduct hearings in response to complaints involving unlicensed dogs. The dog might be turned over to a shelter or placed in a home outside the city of Los Angeles, but not all cases warrant such a drastic change for the dog.
---