Children's Book It's Fun to Be a Cat and a Dog Learn facts about cats with Gizmo the little Kitten and learn facts about dogs with Rocky the little puppy.
I liked all the super cute pictures and all the facts about dogs and cats.I have a cat named Princess Fluffy and a dog named Pixie, and Princess Fluffy is really fast, just like it says about cats in this book. The book says smart dogs can know up to 250 words so I want to teach my dog more words so we can understand each other more.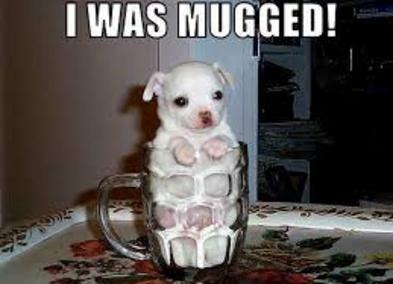 The bit with Rocky and the toothbrush part was funny and I was surprised that some types of dogs have blue tongues. Gizmo and Rocky talked about their owners and I thought those parts were really funny, also.
---