For months, Michael Guzzo complained to neighbors about incessant dog barking, even putting up fliers on doors throughout his Phoenix townhome complex advising people of pet ordinances and fines. This weekend, police say, Guzzo went on a rampage, methodically killing four members of a family and their two dogs that lived next door before killing himself with the same shotgun. While his motive died along with him, neighbors and family members of the victims say he was becoming increasingly unhinged over dog noise.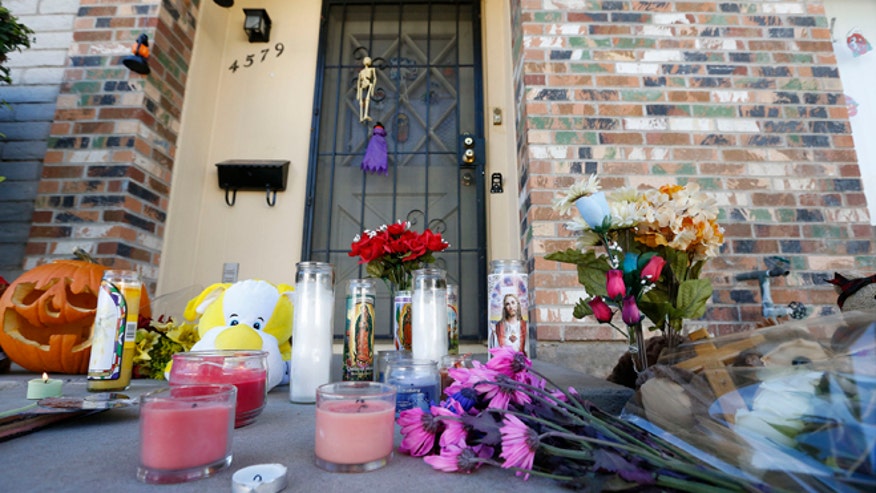 Neighbors in the complex of two-story townhomes where a central courtyard looks like a tree-laden park said Guzzo made no secret that the barking dogs were irritating him. He often left printouts of the city's dog barking ordinance on doors throughout the community, said Joni Flood, 21, who lives a few doors down from the victims. He said police told him Guzzo, 56, killed the two men first, then walked through the family's unlocked front door and shot Renee, her son, Shannon, and the dogs.
Libni Deleon, 26, said that just a few months ago he returned home from work to find Guzzo standing by his back gate where his two dogs were on the patio barking.
---