If you are going to use oranges in your fruit dip, may as well save some dish time and use your orange for a dipping bowl! We are having a birthday party tomorrow night, and these orange bowls would be perfect for serving the kids their own fruit tray. Method 2 is demonstrated by Martha Stewart in this linked video.  I thought this would be messy and cumbersome, but it was actually as easy as it looks, and not messy at all!
Tis the season for parties, buffets, and banquets where we love to bring a fruit party platter! Whether you serve salsa with corn chips, waffle chips, or bread, chopped up fruit makes the perfect salsa!
I have to admit, rarely do I consider cooking fruit, but these roasted grapes has got me wanting to try!
Whether you are using whole wheat pita, whole wheat tortilla, or traditional pizza dough for a crust, assembling a fruit pizza with any fruit that is in season is great for little fingers picking up a slice on the go! I love this method as it severely cuts down on the messy factor.  The juices stay in the water, rather than all over your children and floor. It sounds so yummy and I planted pumpkin pie pumpkins in my garden this year so I need to use them. This one with raspberries from The Cookie Rookie,  or with summer fruit,  or with blueberries from Two Peas and Their Pod!   Bruschetta is delicious with some crusty bread, a creamy spread, and fresh fruit!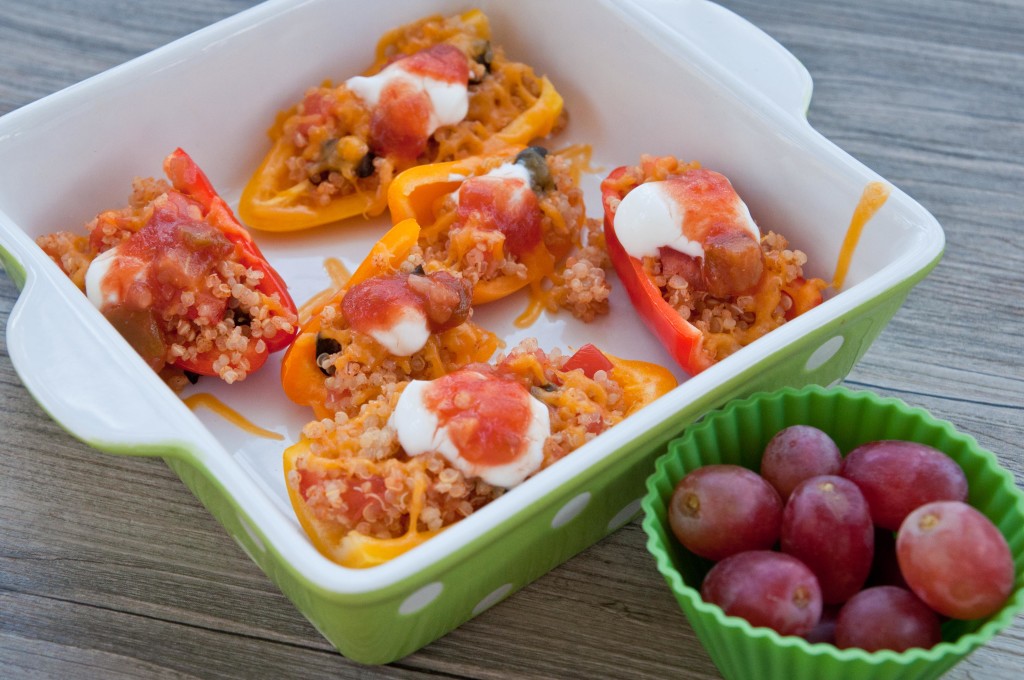 I love this one from Two Healthy Kitchens, because I love the heartiness of pita bread for the base! She has a variety of fruits and a variety of toppings that the kids can customize or have fun with making their own favorites. It gives us an opportunity to not only bring something healthy, but show the others in attendance that healthy food can also be delicious and fun!