To get immediate updates and new recipes from my blog, you may also SUBSCRIBE them via RSS feeds. I really love meatless dishes like this, love the contrasting colours of the garlic chives and tofu.
I believe the pressed tofu you mentioned is in the same family of the dried tofu I used in this recipe.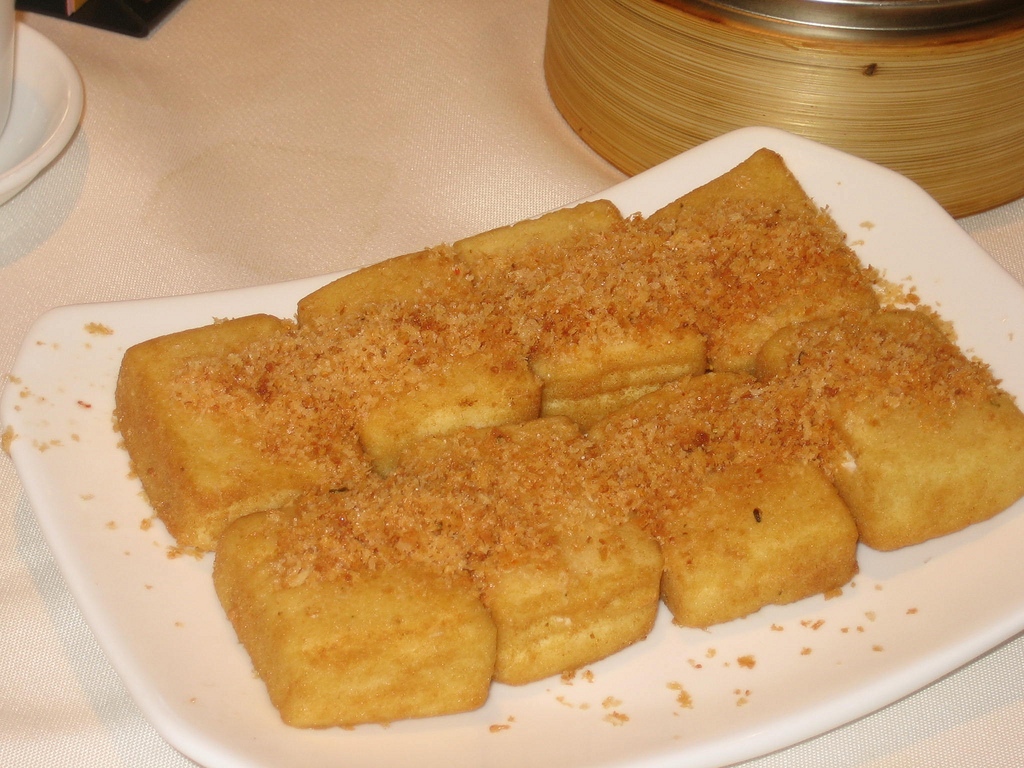 I usually consume dried tofu (not vacuum packed) the same day I buy them, or, store in fridge for 1 to 2 days more. If my guess is correct, then yours and mine are the same except that your pressed tofu is flavored with 5-spices powder but with little saltiness.
Whether they are garlic chives or leeks, they are pretty intense and go very well with dried tofu.