Mix all ingredients together in a saucepan, bring to a boil, reduce heat and simmer until butter is melted. Stir in meatballs and cook, stirring occasionally, until heated through and thickened, about 8- 10 minutes. If the mixture is too thin, remove the lid and cook for a few more minutes until liquid is reduced.
This stew has all of the classic trimmings of a good stew meat, stock, plenty of root vegetables with the addition of some Guinness extra stout, for its malty flavor and some Irish authenticity. Stir in beef: cook, stirring constantly, for about 6 to 7 minutes, until liquid evaporates and the meat is brown.
In the skillet that you cook onions in, cook meatballs in batches, frying until all the side are brown, about 4 or 5 minutes.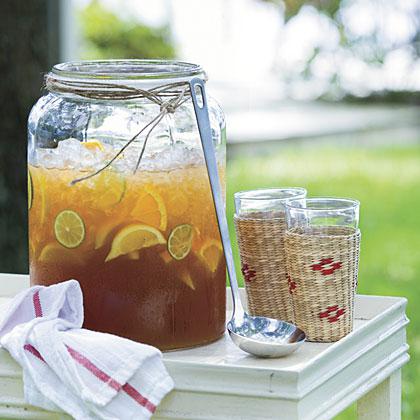 You can use brining bags, but those oven roasting bags for turkeys work really well, just double them up to it won't tear from the weight.