I'm a lady who loves cheese, sour cream, & ice cream, but I recently became lactose intolerant.
A snack I am always missing at baseball games is nachos and cheese, piled high with jalapenos.
If you are looking for a good cheese to use, I really enjoy the soy cheddar from Milk Pail market in Los Altos, CA. Remember, don't base your opinion on dairy-free cheese by what it tastes like out of the wrapping. Cheese alternatives always taste better cooked and with other ingredients added–like hot sauce! I especially created this nacho cheese to accompany the first Pittsburgh Steelers preseason game.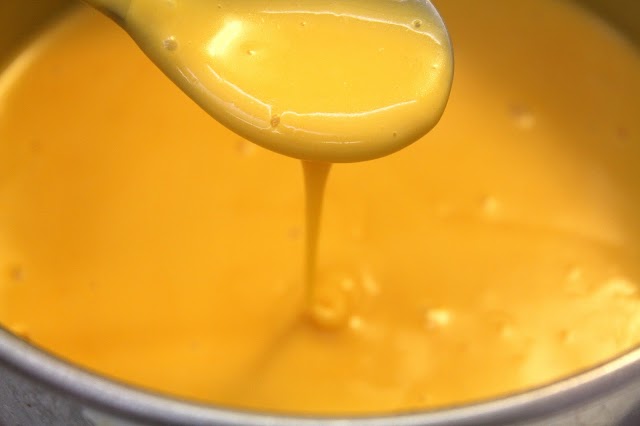 InstructionsIn a saucepan over medium low heat, bring the almond milk to a simmer.Add in shredded soy cheese, stirring frequently until melted. Notes*Amount of jalapenos depends on how much you like them and how hot you want your cheese sauce to be.**Amount of salt added will depend on the vegan cheese you use and how salty it is. My key focus in recreating dairy recipes is taste, but I try to be as health conscious as possible. This is great with chopped peppers added in, but I usually eat mine like stadium nachos: tortilla chips covered in cheese then piled with jalapenos.
The last unmelted bits may require vigorous stirring for up to 10 minutes, but they will melt and the sauce will thicken considerably. They proceeded to lose each following preseason game as well, which is not a good sign for the upcoming season.
If you are having trouble, try using a whisk.After all the soy cheese is melted add hot sauce, salt, and pepper if desired and to your taste. I also recommend Trader Joe's Three Cheese Soy Blend and Daiya Cheddar Shreds, which are soy-free and probably the best for you.