On Saturday morning I drove downtown to the start of the race, found my teammates, used the port-a-potties, and did a little warm-up jog.
We wove our way towards the beginning of the pack, figuring that there would be many walkers. The race started and finished at Salt Lake's downtown public library, with a (nice and flat!) loop on the city streets in between. I feel the same way about where you start the race… especially if there are more walkers then runners. We are a community web site about rock crawling, off-roading, 4x4 technical knowledge, information sharing, trail maps, trail reporting, trip planning, shared access land-use and much more for enthusiasts throughout the Rocky Mountains and surrounding areas. I don't know the first thing about the 510's or any of the early Datsuns but there is a scrap yard near me with a ton of Datsun cars and trucks. My thoughts right now are restore the body and interior back to factory and then do some modifications to the drivetrain, suspension ect. I've found a lot of those in digital form, but digital sucks when your hands are covered in oil and grease! I would guess there were about 2,000 people there, roaming around the booths and registration tents.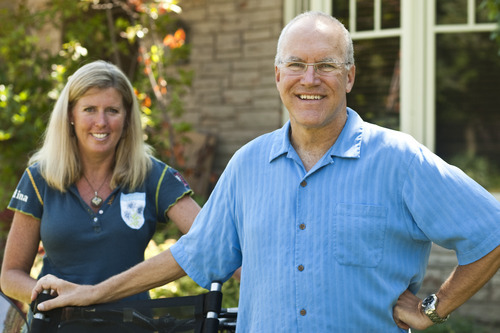 I get stuck in the back and have to weave through herds of people before I can even concentrate on my pace.
Of course I love talking about food with you, but running also feels like a big part of my life in the brief seasons between hot and cold spells here in Utah. I wasn't too involved in the fundraising side of things, but I did think it would be a good excuse to run my first 5K of the season. Once the gun went off, most of the people in front of us started a leisurely stroll with baby carriages, small children, etc.
I slowed down a bit – there were probably a few minutes where I was running slower than an 8-minute mile, but I knew I could more or less maintain my pace for the last mile. But it ended up being kind of torturous during the race, because I knew exactly how much further I had to go. That was a little annoying, but I'm pretty sure that the overall time was still correct.
I kept groaning to myself during the last mile or so of the race, watching the blocks tick by sooo slowly, and knowing that I still had a ways to go. I am the first one to become frustrated in a situation like that, and spent the first at least quarter mile dodging and cutting people off to get away from the crowd, totally ditching my teammates in the process.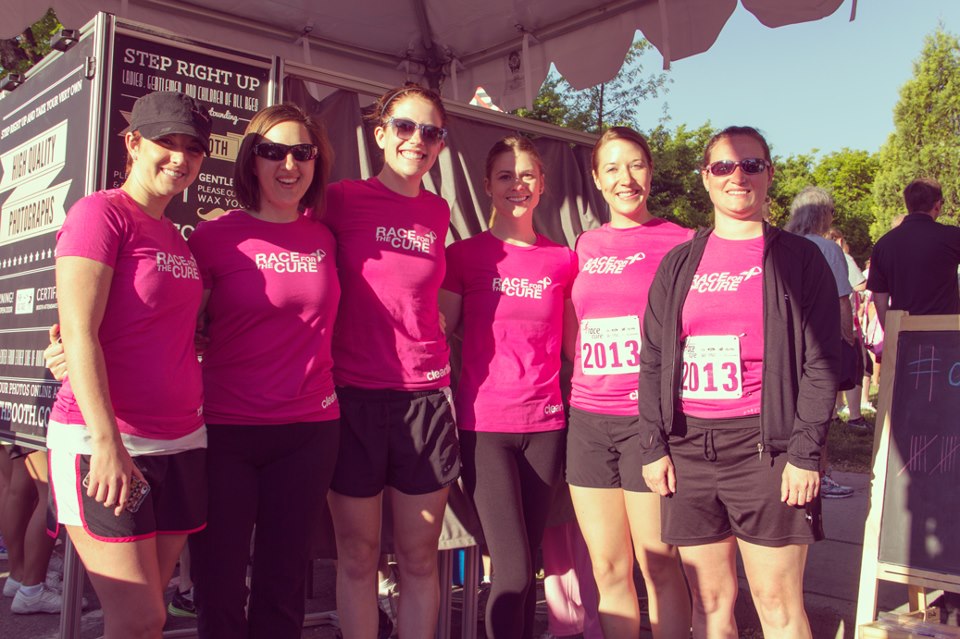 Of course, I was so confused by my watch that I totally missed Nate, who was cheering for me around the 1-mile mark. I felt pretty good though, so I decided to just go with it, knowing I might die toward the end. He also missed me, because neither of us had realized I would be toward the front of the race. There were lots of people cheering toward the finish, though, so I was able to finish fast despite being tired. I remembered to start off slow, power through the hills, then pick up the pace around mile 2, where I normally get tired and slow down a ton.
I've noticed that I have a tendency to do that in shorter races where there are a lot of casual participants. When it gets into the 70s and 80s the last thing I want to do is run :( So I'm hoping if I do, I can get up before work to do my running then!