Folic acid interacts with Vitamin B-12 in the synthesis of DNA, making it critical for cellular replication and, thus, for a healthy pregnancy.
Folic acid and Vitamin B-12 work together maintaining healthy homocysteine levels, and by doing so, support heart health.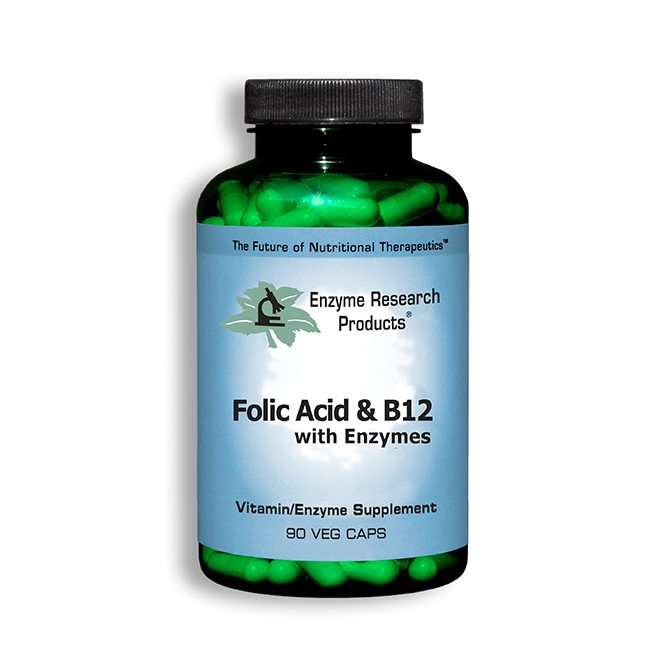 Folic acid is necessary for energy production, protein metabolism and formation of red blood cells. Vitamin B-12 plays an important role in the body's utilization of iron and the breakdown of proteins, carbohydrates and fats, thus aiding digestion.