I've noticed that most kids in my life (friends' children, neighbors, kids I've worked with professionally, etc.) regulate their overall appetite and portion size much, much better when they snack on or eat whole foods with some fat and protein vs. So some people, even those in the same family, are perfectly fine eating a high grain, high carb diet and their weight is not affected at all, while others gain weight, become insulin resistant, etc eating any carbs at all even when they are working out regularly.
He is alll muscle, built like an elite runner, and eats a ton of carbs (cereal and coffee cakes for breakfast, etc.).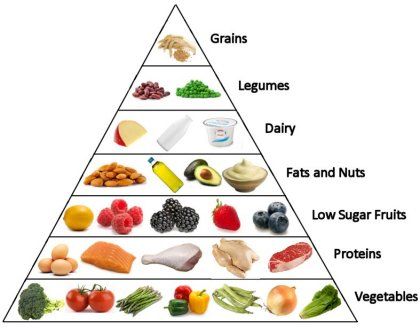 If you could eat 50% of your diet from the green column, 35% from the orange column, and 15% from the pink column, you could drastically improve your health, lose weight, and feel better." "Dr. Thankfully her school lunches push the protein and not the carbs, and anything I send in does the same. Certainly screens are a factor and processed food is a factor, but I don't think it's that simple.