Although I have another recipe for homemade low carb chocolate bars made with stevia that I've used for several years, this new recipe has about the same net carbs, but much more fiber. I find that stevia by itself does not taste as good as when it is mixed with another low carb sweetener. As stated on the label, VitaFiber is a sugar-free, low calorie soluble dietary fiber and prebiotic with a mild sweet pleasant taste. To make this smooth low carb chocolate bar, you'll need to have food grade cocoa butter which is the required base for all chocolate bars. I know the powder is about 60% as sweet as sugar, but I don't know the ratio for the syrup. We made the bars just as your recipe directs, but it tastes as if no sweetener at all has been added.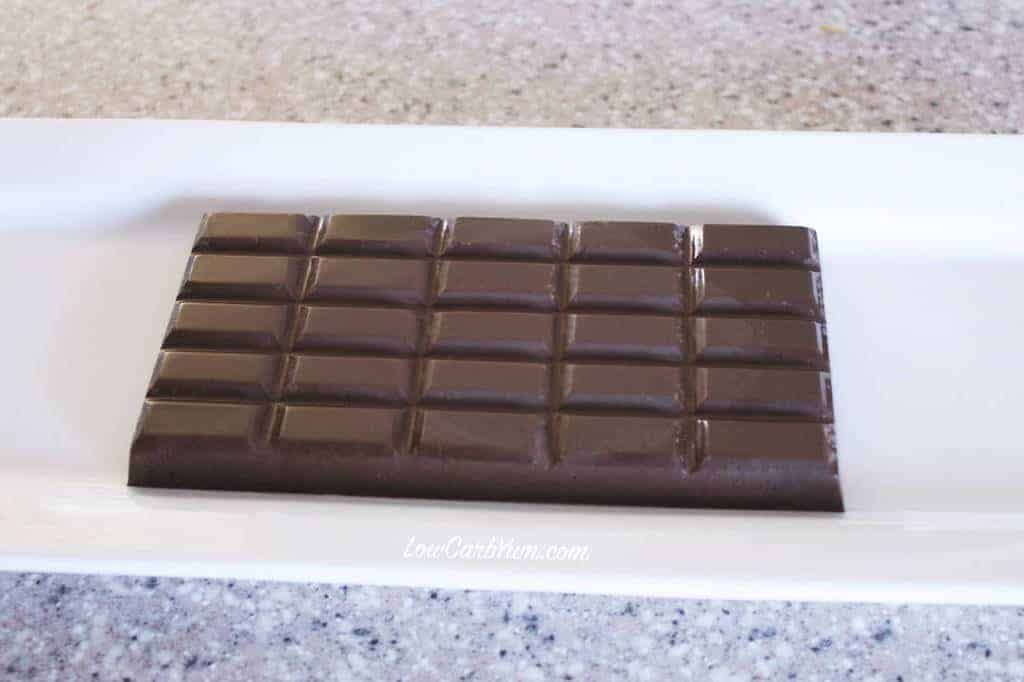 I would omit the cocoa and add a little bit of whole milk powder or whey like you suggested. This is what is used in Questbars I use the syrup to make my own protein bars, but have not used the powder yet. I discovered this amazing product while reading the Low Carb Friends Forum and decided to give it a try. It is a high quality mixture of short-chain carbohydrates called IMO (isomalto-oligosaccharides), which is enzymatically produced from starch.
Stevia is also much easier to measure and use as a sugar replacement when bulked up with another sweetener like erythritol.
There are some folks who are sensitive to all sugar alcohols, including erythritol, so it's nice to have some options for them.
Even with international shipping, the cost of this high fiber sweetener is not much more than other popular low carb sugar replacements like stevia and erythritol. This is definitely the smoothest low carb chocolate I have made to date and the taste is wonderful.
It's in a lot of low carb products like chocolate bars, protein powder, and protein bars.