I was set on the path to do ballet and modern; I went to a conservatory program where I leaned more towards choreography, then college, then wound up in New York and was auditioning for a good 2 years. Then I auditioned for Elizabeth Strebs Company ,and they embraced me and brought me into their internship program and I got to train there and did a little bit of flying trapeze. We would have like 100 people coming out to my backyard- it was maybe 30 feet long- it was tight, we had people sitting up on the stage and on the deck. We built up everything from scratch, and then we had a home and started the studio in the living room, this is 2011, when the business was officially registered.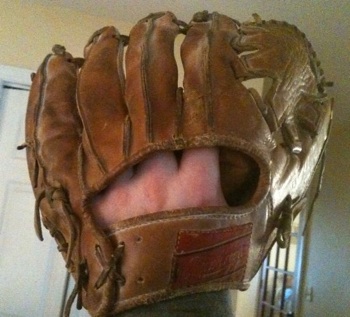 We got swiped out- we were actually supposed to have a few months left on our lease but they started construction and bits of our ceiling started falling in and there were sparks coming over so we had to wrap up business and get out early. The stage was donated, and the booths are from Galapagos who lost their space in Dumbo from getting bumped out.
She was living back in NY- we met again and she started asking if I wanted to move to NY and become her base. A: In my dreams as a kid I used to be able to jump and swim through the air and choose when I came down.