Add bacon slices and onion mixture to pan, reduce heat to medium, and cook the meat for 5-10 minutes or until cooked through. About MeI am a devoted wife and mother of two, home chef, recipe developer, CrossFitter, and freelance writer. I established this blog to share recipes, meal plans, and shopping lists, along with other healthy living information. My family and I enjoy living a paleo lifestyle and our health and quality of life has never been better.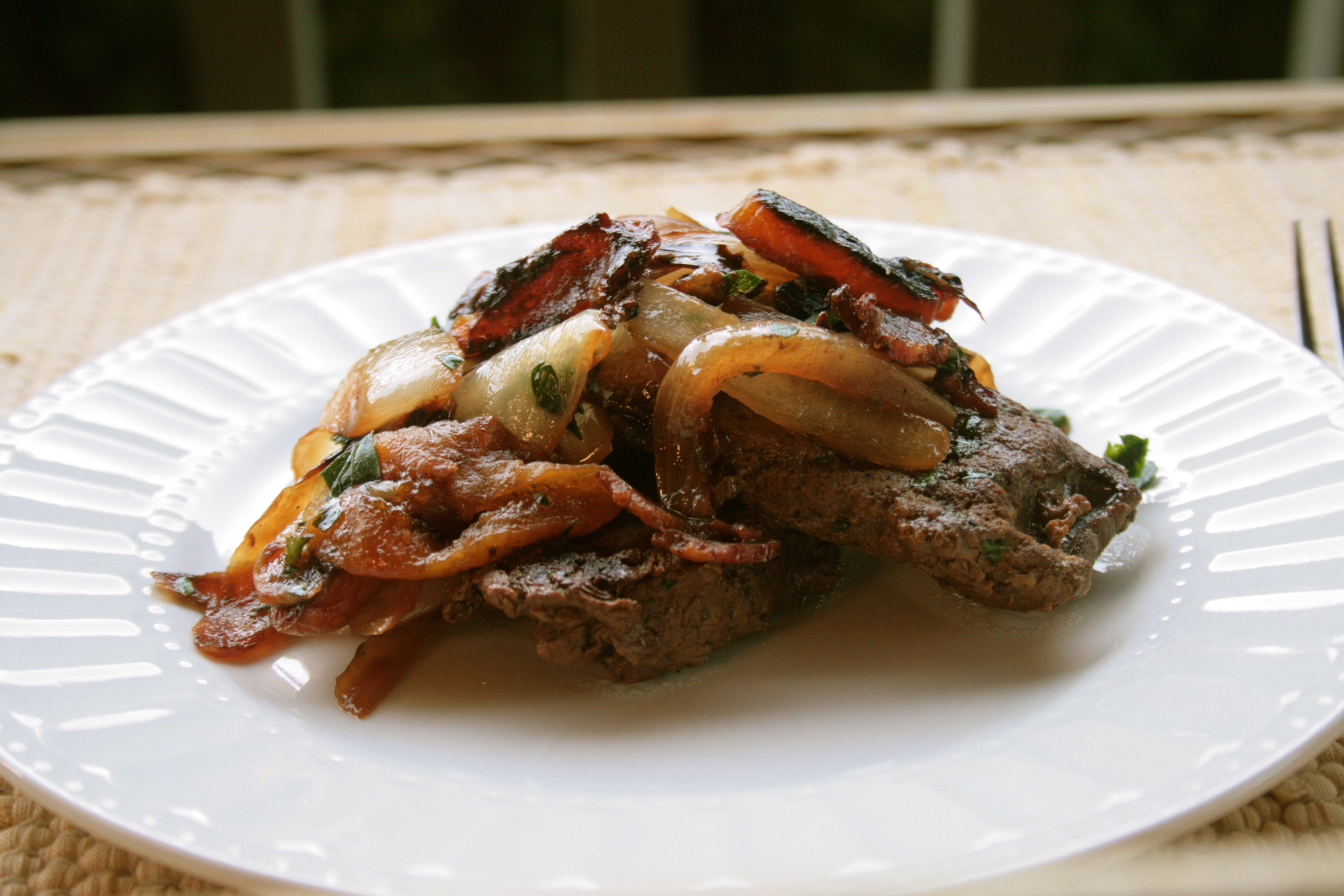 After hearing from a friend how much he likes them, I decided to bite the bullet and try it for myself. I try to make paleo meals that are easy and quick, using ingredients that are readily available. I scoured the web for recipes and came up with this one that pulls together what I think is the best ingredient mix. I feel that planning meals well in advance, shopping efficiently, and preparing ingredients ahead of time, whenever possible, help us tremendously in meeting our nutritional goals.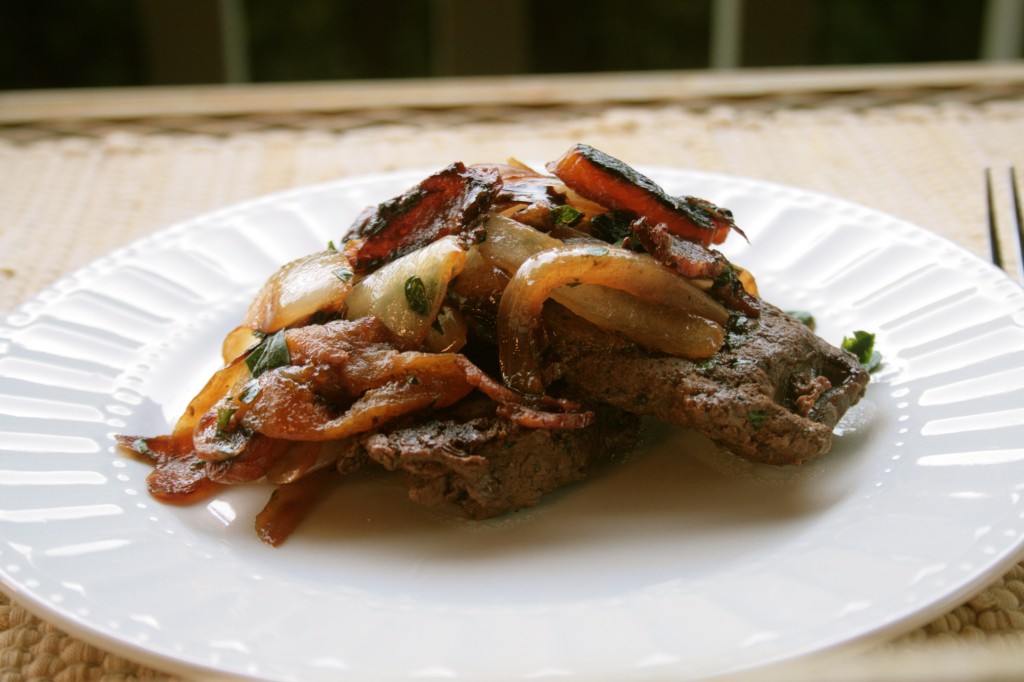 My husband and nephew have inspired me to start this blog to share our weekly paleo meal plans with you. I hope that you find the recipes, meal plans, and shopping lists helpful in meeting your personal goals.