Diet and Nutrition in Dementia and Cognitive Decline offers researchers and clinicians a single authoritative source which outlines the complex interrelationships between cognitive decline, dementia and the way diet can be modified to improve outcomes. While the focus is on clinical applications, the book also features landmark and innovative preclinical studies that have served as the foundation of rigorous trials. Professor Preedy has longstanding academic interests in substance misuse especially in relation to health and well being. Professor Preedy graduated in 1974 with an Honours Degree in Biology and Physiology with Pharmacology.
To his credit, Professor Preedy has published over 600 articles, which includes peer-reviewed manuscripts based on original research, abstracts and symposium presentations, reviews and numerous books and volumes. In a cross-disciplinary field like dementia research and practice, clinicians and researchers need a comprehensive resource which will quickly help them identify a range of nutritional components and how they affect cognitive decline and the development of dementia. Chapters explore the evidence of how nutritional components, either in the diet or supplements, can either impede the development to, or progression from, the onset of dementia. Authors investigate how conditions and processes overlap between defined conditions and present studies which show that dietary components may be equally effective in a number of conditions characterized by declining cognition or dementia.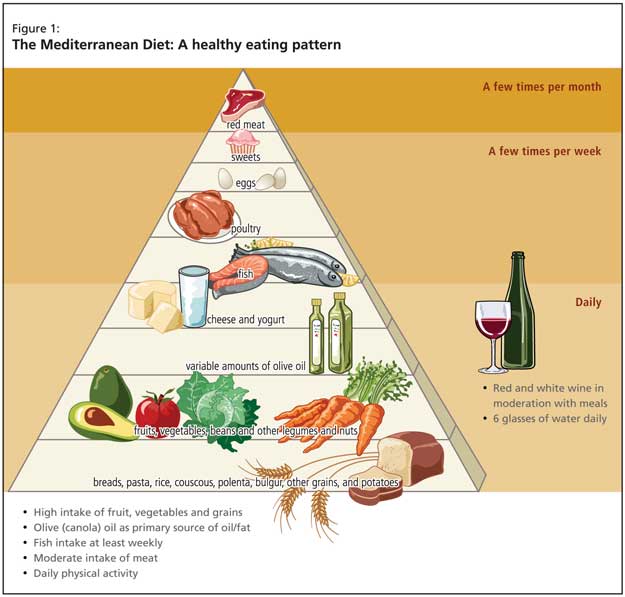 This book represents essential reading for researchers and practicing clinicians in nutrition, dietetics, geriatrics, nursing, neurology, and psychology, as well as researchers, such as neuroscientists, molecular and cellular biochemists, interested in dementia.