Healthy side dishes for pork
I know that many of you have been waiting for the latest GFE Gluten-Free Virtual Support Group (VSG) post. If you're new to the GFE VSG, this event is simply a way for me to extend the reach of my actual support group and share great food, info, and giveaways with you, all of which you can enjoy from the comfort of your own home on your own schedule!
Back to Paleo Parents … I've written about Stacy and Matt before when I adopted them for Adopt a Gluten-Free Blogger; you can read that post here. This picnic event was held at the tail-end of my gfe retreat at which I hosted several of my gluten-free blogger friends for a long weekend. Food ~ As one might expect, our food theme was paleo picnic food and my group members easily supplied lots of paleo-style items, with a few non-paleo, but of course still gluten-free items added to the table.
After our meal and their presentation, Paleo Parents entire family participated in signing their very popular new book, Eat Like A Dinosaur: Recipe and Guidebook for Gluten-Free Kids. Linky ~ Please link up to three of your very favorite paleo recipes (gluten free, dairy free, refined sugar free, legume free; and include a link back to this post in each of them).
We're getting a lot of positive effects in our family by eating a gluten free Paleo diet. My actual gluten-free support group decided to take a break in July, and although I didn't announce that info here I decided to follow suit for my Virtual Support Group.
I know that many of you would love to participate in a good support group if available, so I hope that the VSG will help fill that need until you find one or perhaps "supplement" the real-life support group in which you already participate. Only Debi (Hunter's Lyonesse) and Heather (Gluten-Free Cat) were still with me on Sunday afternoon, but they were excited to attend and meet my support group members and Stacy, Matt, and their sons. We've had many online interactions over several months and then, finally and happily, I met them in person at my house right before my group's picnic event. I reached out to several of my support group members and my blogger friends, Debi and Heather, for their thoughts.  Thank goodness they helped me out! As stated in my disclaimer, some links are affiliate links and purchasing through those links will not increase your cost, but will help support gfe—thanks!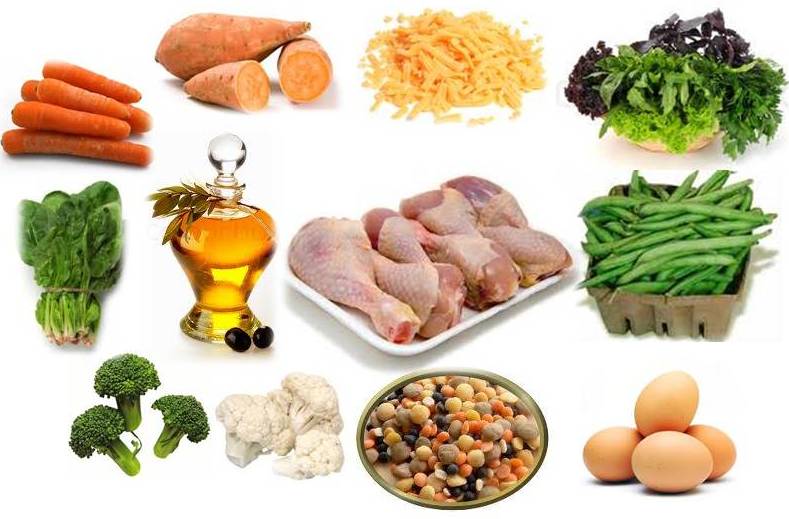 And I haven't even gotten to their amazing recipes, yet … fantastic recipes that show people they can "do" the gluten-free, grain-free, dairy-free, refined sugar free, legume-free diet.
And one of our group members, Megan, made Matt and Stacy's Anytime Cookies (recipe is in Eat Like a Dinosaur). After a few months of living refrigerator free, they found out that it was not the big deal that they had anticipated.
Category: paleo cook book
Comments to "Gluten free diet support group"