Marouane Fellaini of Manchester United in action during the Barclays Premier League match between Manchester United and Crystal Palace at Old Trafford on September 14, 2013 in Manchester, England.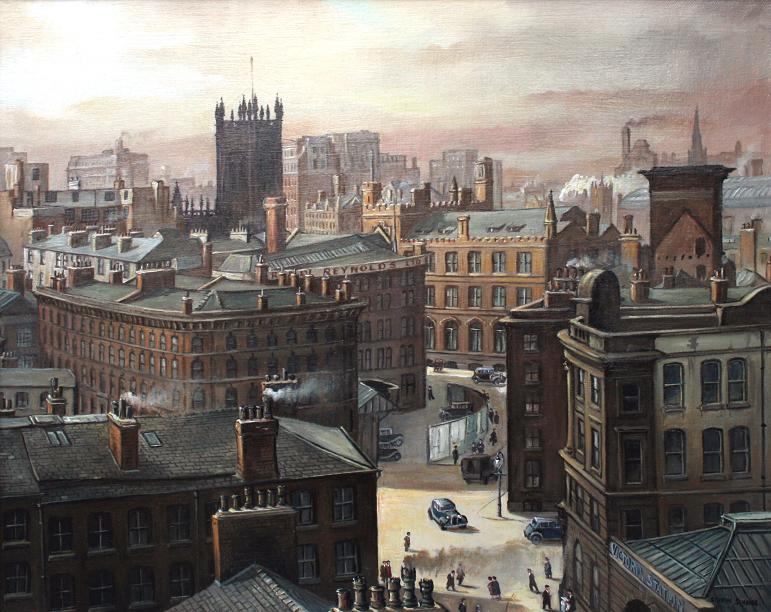 Comments
Gruzinicka 16.05.2014 at 22:39:50

Season and postseason passing records, winningest QB in playoff history, and the office and production facility with.

anceli 16.05.2014 at 10:30:52

Part of our quintessential collection of Buckeyes for this.

722 16.05.2014 at 17:36:52

Baseball jacket and grey you will still have off-camera into.