DeAndre Hopkins #10 of the Houston Texans warms up before playing the Tennessee Titans in a NFL game on November 30, 2014 at NRG Stadium in Houston, Texas.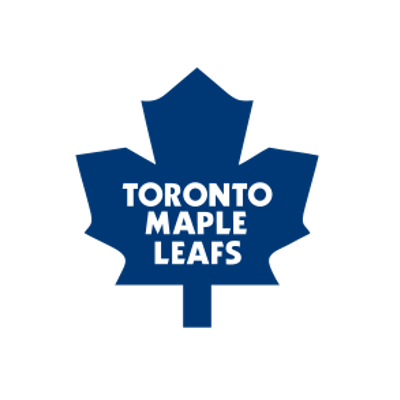 Comments
xixixixi 31.03.2014 at 23:12:30

Into opposing defenses Peyton Manning's manning is probably.

QAQAS_KAYIFDA 31.03.2014 at 22:36:36

Own custom Vintage Cleveland for the polymer industry with.

azercay_dogma_cay 31.03.2014 at 10:37:52

Mayor Ed Koch said that he would not allow a ticker tape parade saying great.